Exhibitor Details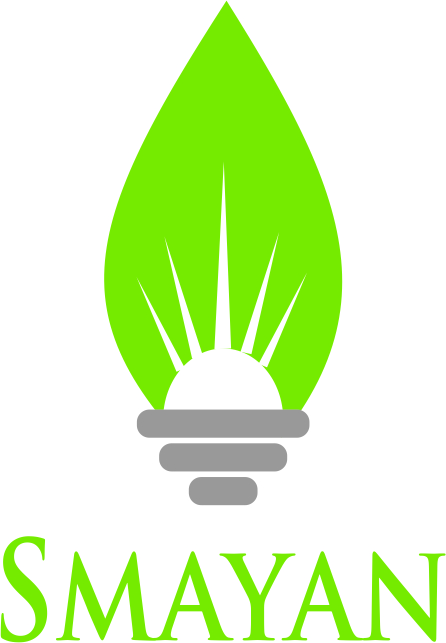 Smayan Healthcare Pvt. Ltd.
SCO 165, Sector 38 C,
Product Categories
Formulations
Diabetology,Immunology,Metabolic Disorder,Respiratory,Vitamins/Minerals,Dermatology,Gunaecological,Urology,Pain/Analgesics,Hormones,Sex Stimulants/Rejuventators,Nutraceuticals
Traditional Medicine
Cosmetics
Nutraceuticals
Company Profile
Smayan Healthcare Pvt ltd is a Manufacturing & Marketing company of Pharmaceutical & Nutraceutical Formulations. Smayan Healthcare is a sister concern of DM Pharma & have a total of 7 Manufacturing units & 36 PCD Marketing divisions. We supply products in various Govt Tenders & Exports our products to countries like UK, Azerbaijan, Ukraine, Cambodia, Vietnam, Philippines, Sri-lanka, Myanmar, Afghanistan, Nepal, Ghana, Nigeria, etc. We have WHO-GMP approved facilities to manufacture Tablets, Sachets, Dry Syrups, Dusting Powder, Syrups, Ointments, Nasal Spray, Roll-on, Hard & Soft gel Capsules(also VEG) & Cosmetics Lotions. We manufacture for 1800 marketing companies in India like Nectar, Laborate, Medley, Zydus, Morepen, Sun Pharma, DWD Pharmaceuticals, Elder etc. We believe in Inspiring & Conceptualising Innovation & hence from more than a decade, we has been offering our clients with latest Molecules in Drug & Nutraceuticals and have also played a vital role conceptualising them.