Exhibitor Details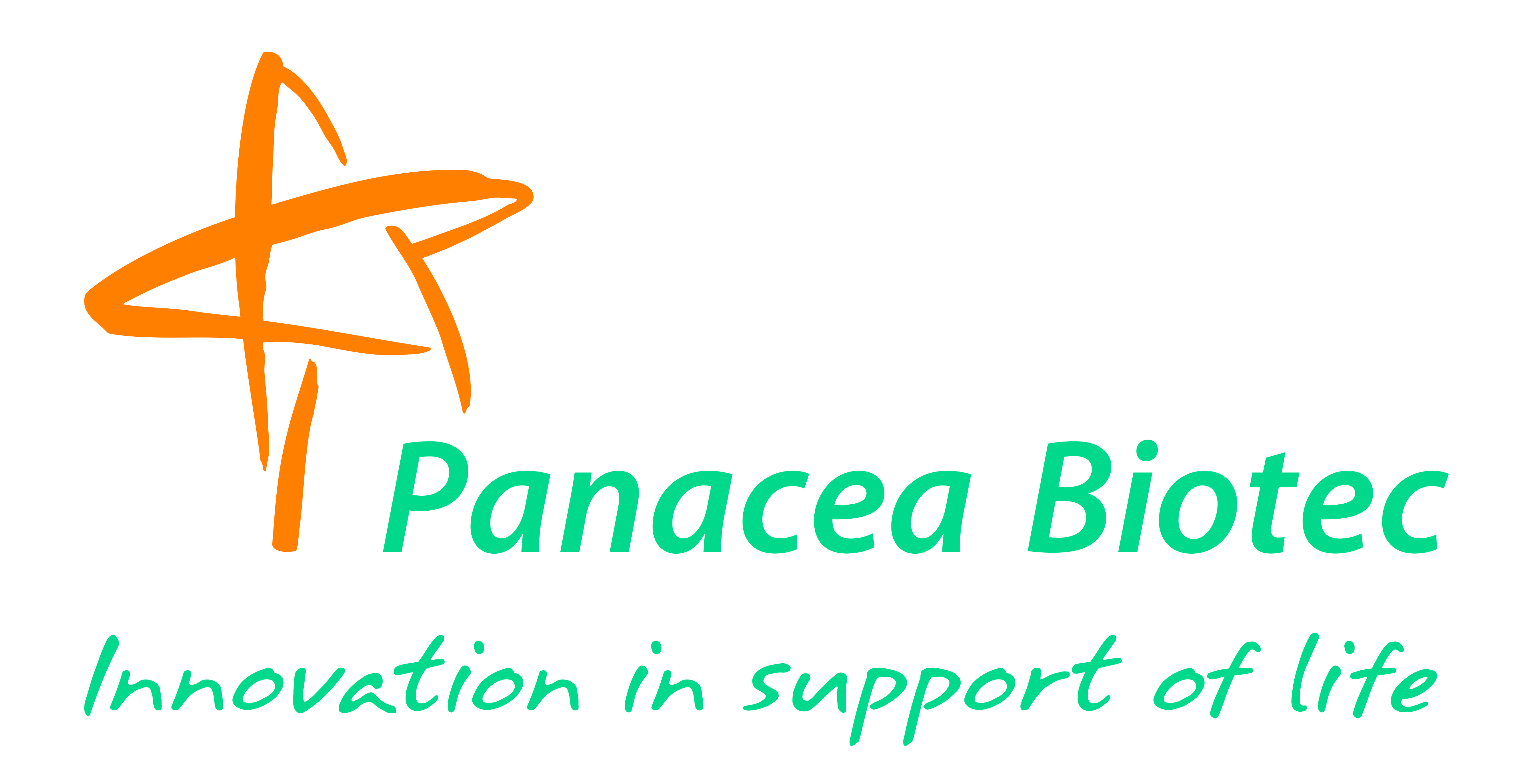 PANACEA BIOTEC LTD
B-1 Extn./G-3, Mohan Co-Op. Indl. Estate, Mathura Road,
91-22-30845600
Product Categories
Formulations
Oncology,Immunology,Metabolic Disorder,Vaccines,Pain/Analgesics
Company Profile
Panacea Biotec is India's highly progressive, Innovative health management company based on Research & Development, Manufacturing and marketing of Pharmaceuticals, Biopharmaceuticals, Vaccines and natural / indigenous products.Panacea Biotec's aspirations are supported by a "Globally accredited" US-FDA & EU-Germany approved manufacturing facility at Baddi, India, for Immunosuppressive & USFDA Approved facility for Oncology Therapy. These accreditation are further strengthened by PIC/S Ukraine for Pharmaceutical & Oncology Facility.Panacea Biotec is the first company in to have developed fully liquid Pentavalent vaccine (DTwP+Hep B+Hib) Easy Five TT & Tetravalent Vaccine Easy Four TT.Easy Five TT is a WHO Prequalified vaccine being used in more than 45 countries worldwide over 10 years.Panacea Biotec is 1st Indian Company to Launch, world's 1st Hexavalent Vaccine, Easy Six (DTwP-Hep B-Hib-IPV), last year in March,2017.