Exhibitor Details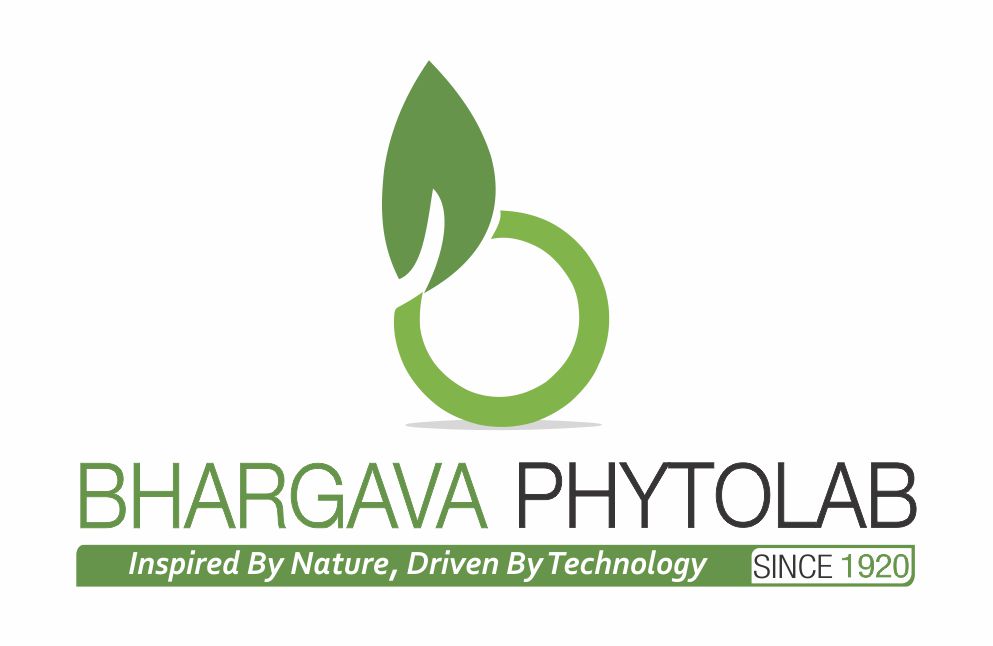 Bhargava Phytolab. Pvt. ltd.
E-1216, Ghatal, Bhiwadi Industrial Area, Bhiwadi Rajasthan, India
91-120-4671000
Product Categories
Traditional Medicine
Cosmetics
Nutraceuticals
Homeopathy
Company Profile
Bhargava Phytolab Pvt. Ltd. (India), a premium manufacturer and exporter of herbal medicines has been a pioneer in its trade for over 98 years. Our strength being the state of the art manufacturing facility and one of its kind formulations which form an extensive product portfolio, catering to various lifestyle disorders and our sales network. We have a world class manufacturing plant & are GMP/ISO/ HACCP certified company. Bhargava Phytolab is GMP certified from Health Canada Authority, FDA Phillipines & Malawi, got registered with UAE Ministry Of Health Bhargava Phytolab is an upcoming company in the field of Innovative food supplements. Herbal supplements has great nutritional values and has been a part of lifestyle. So for healthy life, daily living- Herbal living is the only solution. Bhargava Phytolab has taken this concept and introduced Pure, Natural and effective Dietary supplements. We are having medicines for all the categories including food supplements and cosmetics.