Exhibitor Details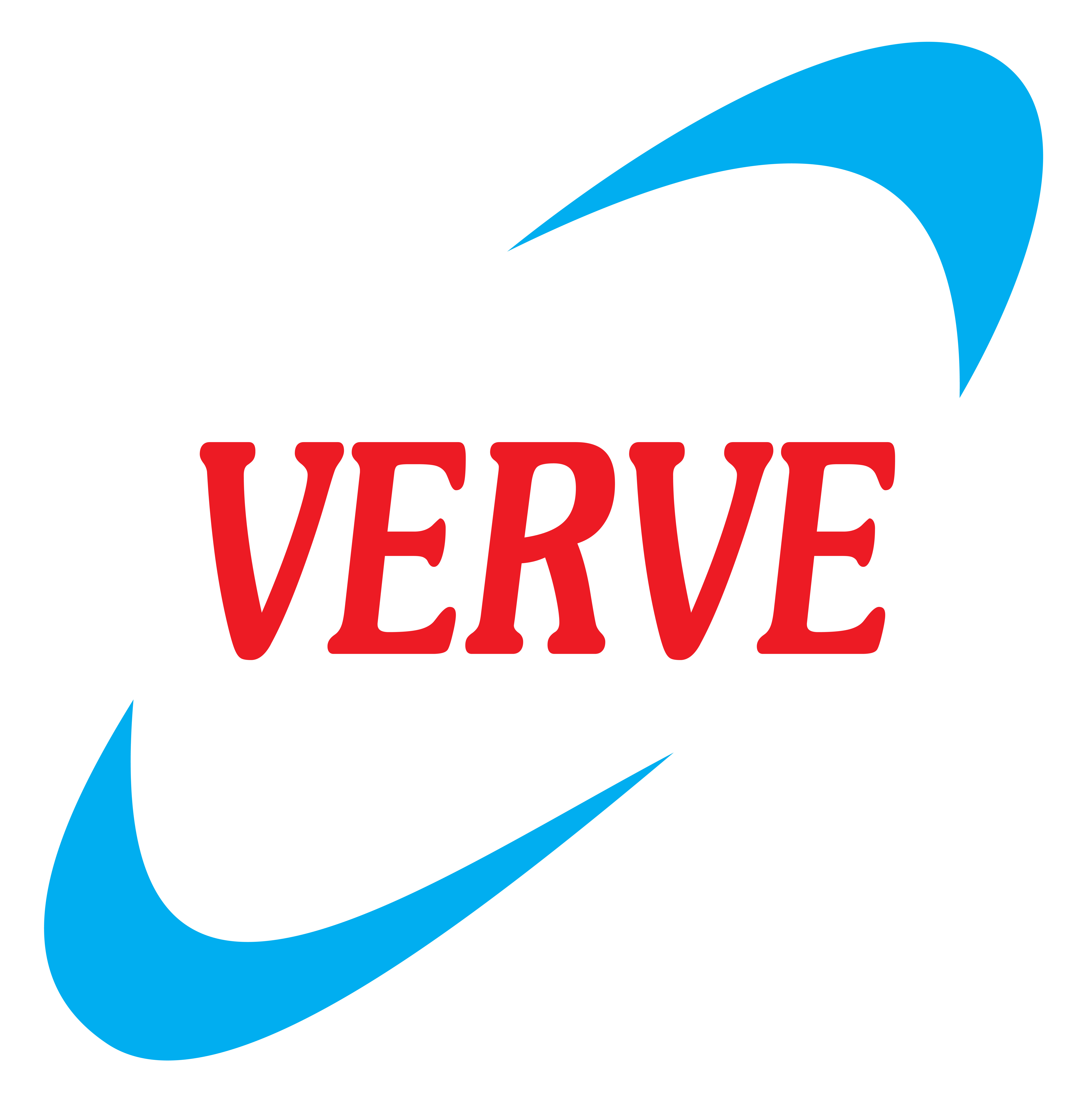 VERVE HUMAN CARE LABORATORIES,
Plot No. 15-A, Pharmacity, Selaqui, Dehradun - Uttarakhand (India).
01127006600
Product Categories
Formulations
Pain/Analgesics
Company Profile
Verve Human Care Laboratories is INDIA's leading manufacturer and exporter of analgesics & anesthetics with super specialization in Narcotic and Psychotropics Drugs. We are committed to enriching lives globally with quality and affordable pharmaceuticals. Our formulation plant is spread over 50,000 sq. ft and facility has been built to adhere US FDA standards. We are approved by WHO-GMP, TFDA, PMPB and under registration with various authority & MOH across the globe. Our range of products including MORPHINE, OXYCODONE, FENTANYL, PETHIDINE. METHADONE, DIAZEPAM, KETAMINE, EPHEDRINE, CODEINE, BUPIVACAINE and many more with dedicated manufacturing facilities for Tablets & Ampoules in modular separate manufacturing blocks which cater to its export needs across the Globe.