Exhibitor Details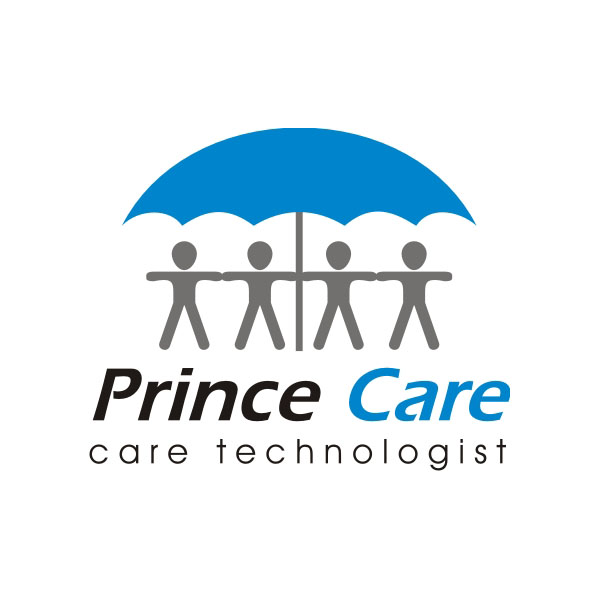 PRINCE CARE PHARMA PVT LTD
201/B, EVA SURBHI, OPP AKSHARWADI, WAGHAWADI ROAD,
Product Categories
Traditional Medicine
Cosmetics
Nutraceuticals
Company Profile
Prince Care Pharma Pvt Ltd is a Pharma OTC product Manufacturer serving the healthcare segment since 1993... We pride in our expertise and experience for manufacturing quality OTC products under Herbal. Cosmetic and Food segments through our modern infrastructure and qualified personnel. Our brand products and contract manufactured are well accepted and appreciated in India as well we over 25 countries already and growing. We offer a large variety of products under various segments like Oral / External Liquids, Oral / External Powders, Oil, Ointment, Gel, Sprays, Tube, Cream, Lotion, Tablet, Granules, Hard Boiled Lozenges, Compressed Lozenges, Medicated Dressings, etc. Our RnD constantly works on improving our existing products as well as coming up with new products as per market requirement or customer demand.