Exhibitor Details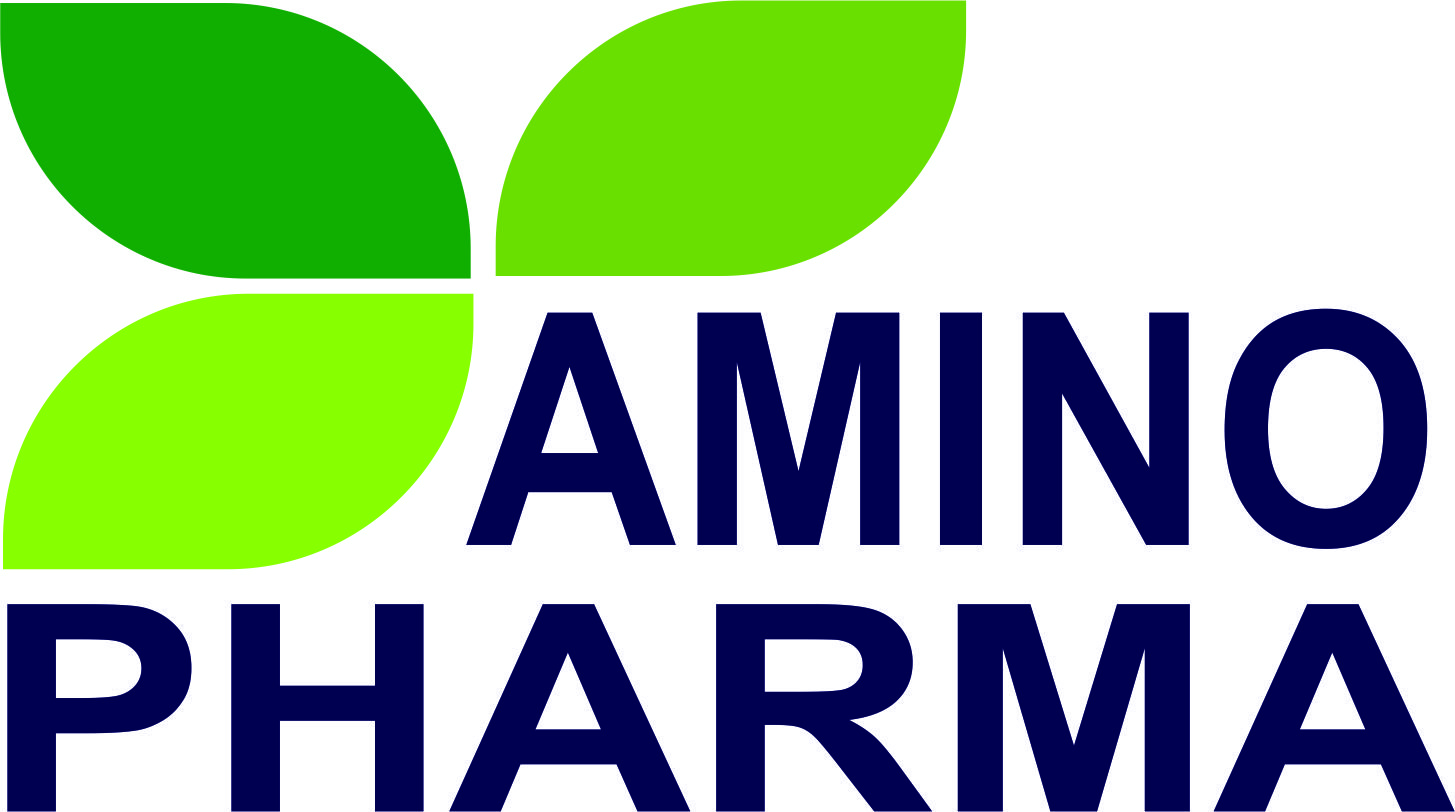 Amin Impex Pvt. Ltd.
504, Vishal Tower, Janakpuri District Centre,
Product Categories
Formulations
Metabolic Disorder,Respiratory,Vitamins/Minerals,Dermatology,Pain/Analgesics,Sex Stimulants/Rejuventators,Nutraceuticals
Traditional Medicine
Nutraceuticals
Company Profile
Amino Pharma ( Division of AMIN IMPEX PVT. LTD. ) is who-gmp and iso 9001 certified manufacturing company. We are offering Human Nutraceuticals, Human Medicine, Veterinary solutions as medicines, Feed supplement, Feed ingredients . Company has wide range of tablets, capsules, boluses, Injectables, water Soluble powders, oral Suspensions, Spray , ointments, Intra- mammry infusions, gel, oral paste, dips and herbal range of products Quality and economical products is our priority and your health is our concern. We are exporting presently in Africa , Middle east , Latin America countries.