Exhibitor Details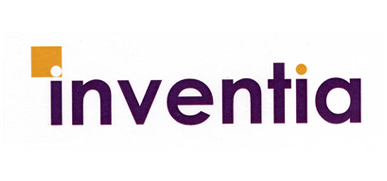 Inventia Healthcare Ltd.
Unit No. 703 & 704, 7th Floor,Hubtown Solaris, N.S.Phadke Marg, Andheri (e)
Product Categories
Formulations
Diabetology,CNS,CVS,Metabolic Disorder,Vitamins/Minerals,Others(Please Specify) [Urogenital],AYUSH,Pain/Analgesics,Nutraceuticals
Nutraceuticals
Company Profile
Greetings from Inventia Healthcare! Inventia is a 30+ year old company specialized in the Novel Drug Delivery Space and has a large experience in improving Generic products by which we have gained expertise in developing technology platforms based on proprietary technology. As part of our growth strategy we have now focused our attention into the Nutraceutical and the Food Ingredients space to apply these validated technologies to Nutraceutical Ingredients to offer Improved Nutraceutical products with greater benefits for our customers. We also have a contract manufacturing unit for nutraceutical formulations capable of handling all your formulation requirements. Please note that we are exhibiting at IPHEX (Hall 11 booth A25). It would be our pleasure to meet during the course of this exhibition so that we can explain about our capabilities both in terms of unique ingredients and formulations in detail.