Exhibitor Details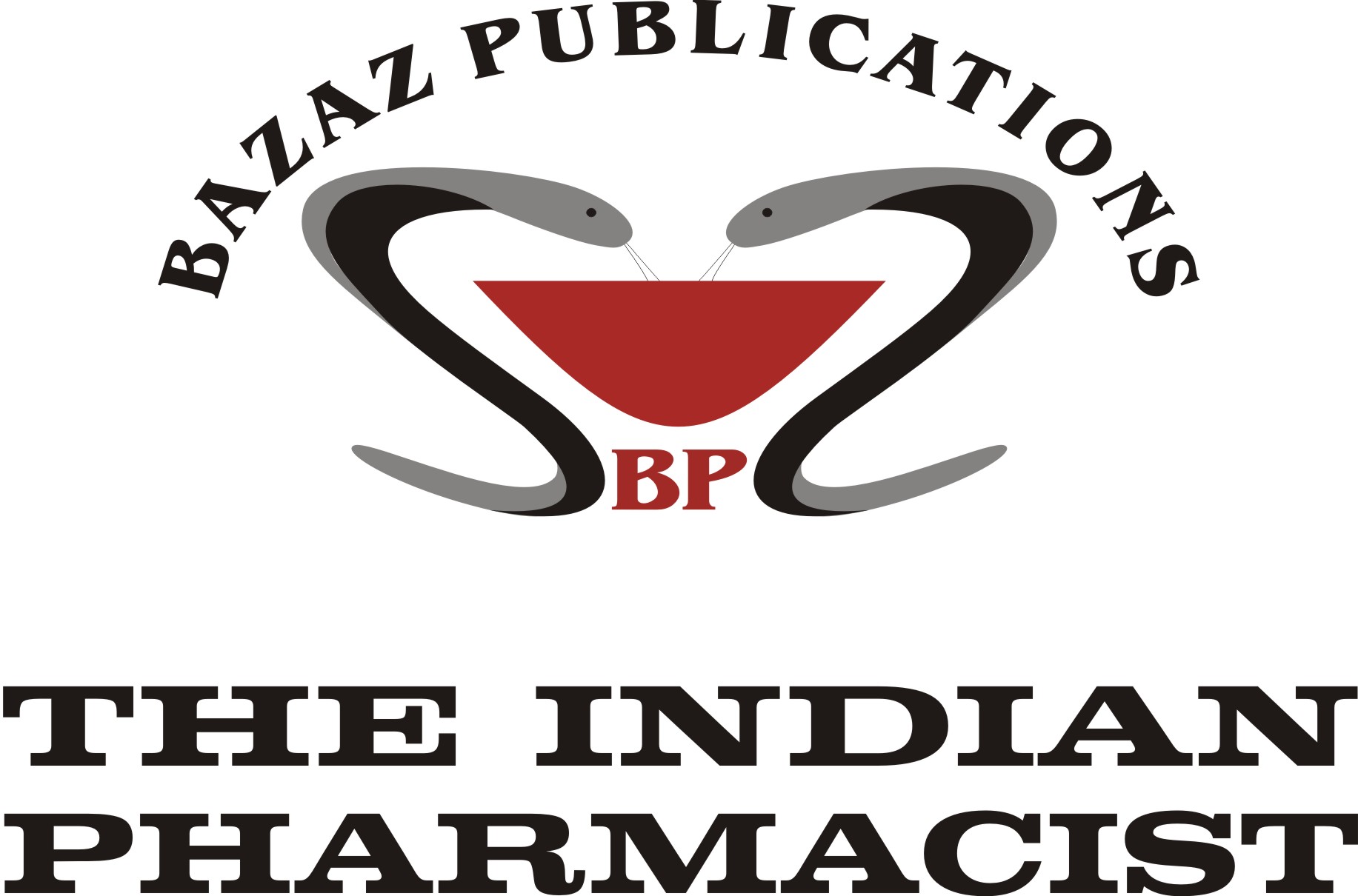 BAZAZ PUBLICATIONS
507, ASHOK BHAWAN, 93, NEHRU PLACE,
Product Categories
PUBLISHER OF PHARMACEUTICAL JOURNAL
Company Profile
"Bazaz Publications" are the publishers of bi-monthly journal 'The Indian Pharmacist' and supplement 'LabChem World'. "Bazaz Publications" has also published business directories 'Himachal Pradesh Pharmaceutical Guide' and 'Indian Pharmacist Directory'. "Bazaz Publications" also provides 'DATABASE' of all over India under NINE different categories for business promotion and sales & marketing of company's products. The 'DATABASE' is purely in electronic format. 'The Indian Pharmacist', an independent organ of the pharmaceutical industry, trade and profession, is a vigorous and thriving pharmaceuticals news journal, published from New Delhi, which provides comprehensive news and coverage of all aspects of pharmacy in India and abroad. The bi-monthly journal also publishes technical articles and reviews on pharmaceuticals and allied subjects. 'LabChem World' is a supplement catering to the laboratory, analytical, machinery and chemical world.