Exhibitor Details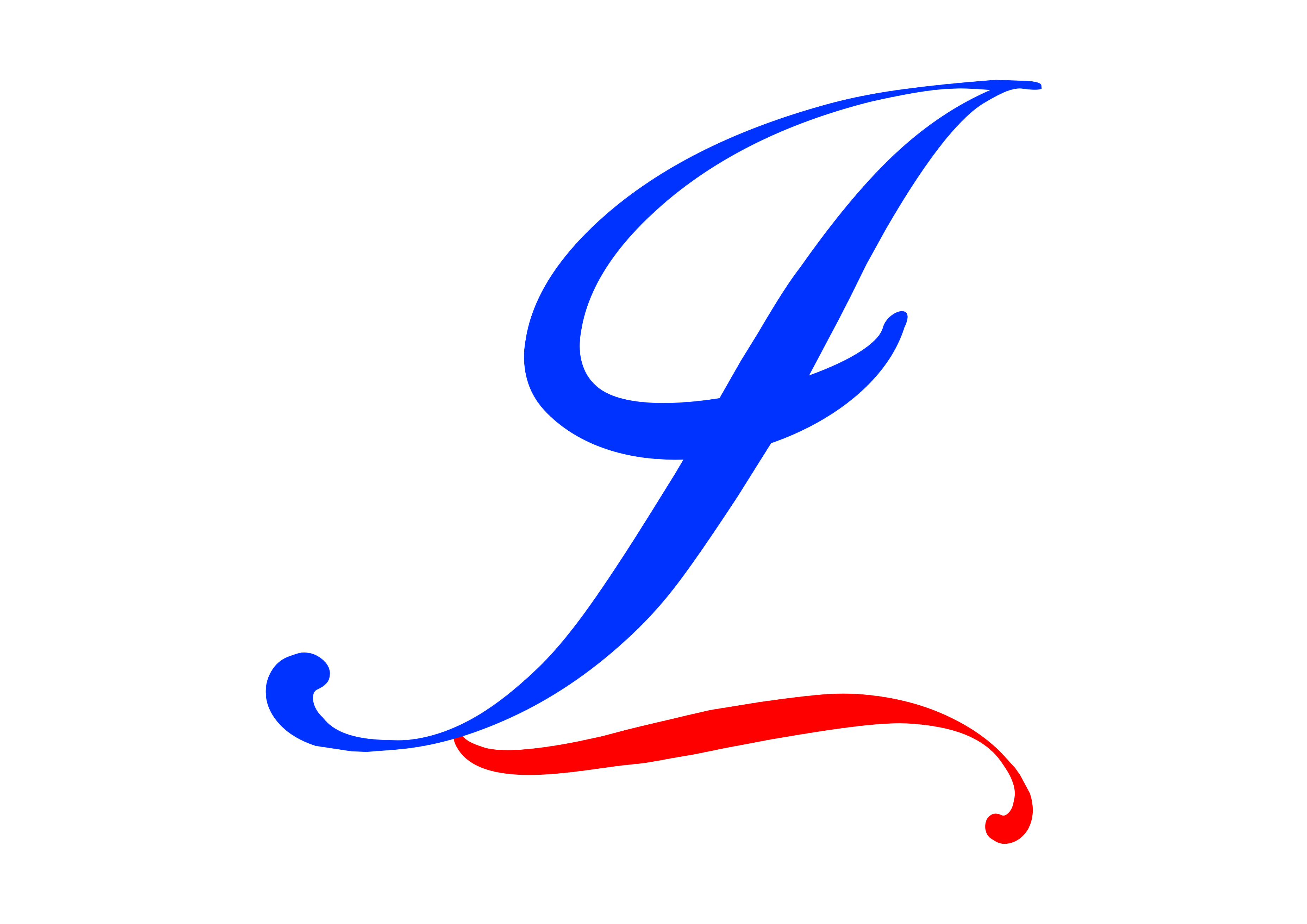 JFL Life Sciences Pvt. Ltd.
615, GIDC, Kerla Estate, Bavla Dist.
Product Categories
Formulations
Pain/Analgesics
Company Profile
WE ARE THE MANUFACTURER OF BETA LACTAM DRY POWDER INJECTABLES AS WELL AS SOLID ORAL DOSAGE FORMS. ALSO MANUFACTURING GENEAL SOLID ORAL DOSAGE FORMS. WE HAVE ADVANCE QUALITY CONTROL LABORATORIES FOR TESTING OF RM AND FINISHED PRODUCTS WITH MIRCROBIAL AND ENVIRONMENTAL MONITORING FOR MAINTAINS HIGH QUALITY STANDARDS. The main emphasis is given to maintain internal and pharmacopoeial standards as well as the statutory requirements. the company believes that the steps involved in the design, development and manufacture of a product lead to the intended level of quality performance in the market.