Exhibitor Details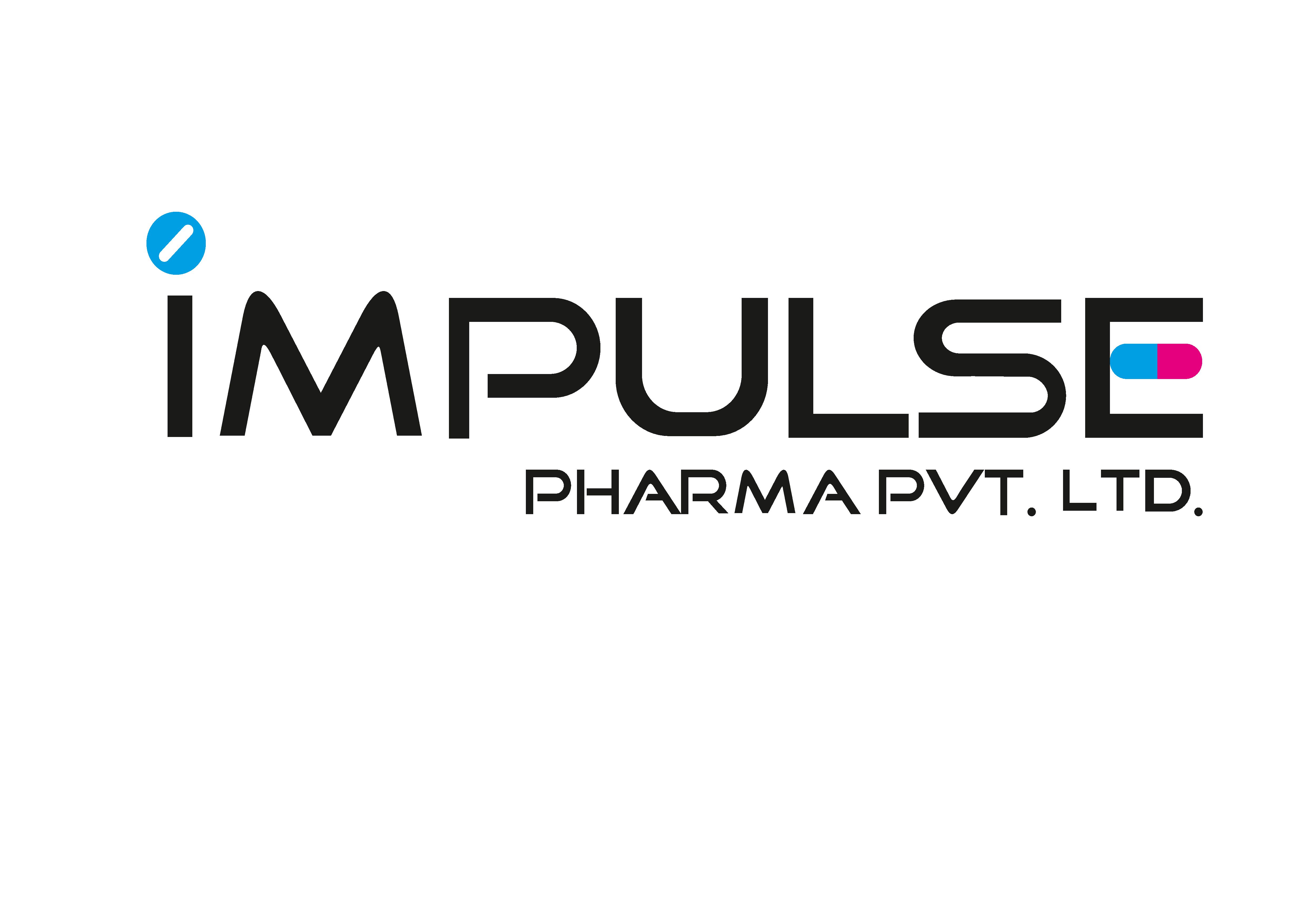 Impulse Pharma Pvt. Ltd
J-201,202/1, MIDC Tarapur, Dist-Thane,
Product Categories
Formulations
Anti-Infectives,Anti malarials,Vaccines
Company Profile
Impulse pharma is a manufacturer and exporter of quality and cost effective pharmaceutical formulation. the company is mainly promoted by Dr. D.J . Zawar, he is the founder and CMD of the company . impulse has earned world wide recognition for adhering to highest quality standard and received approvals for facility and provide customer and products fulfilling needs and expectation.