Exhibitor Details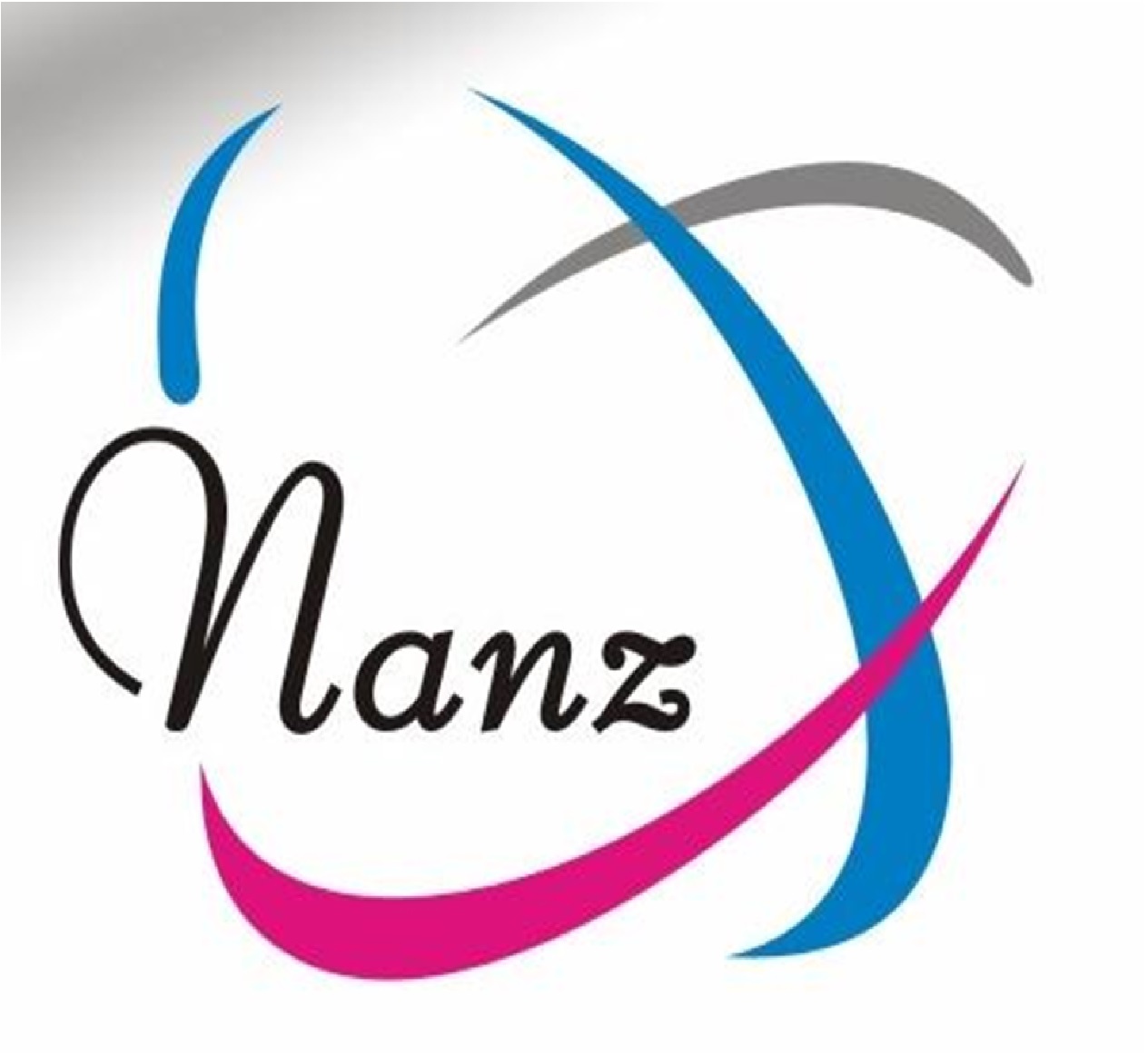 Nanz Med Science Pharma Pvt.Ltd.
RAMPUR GHAT
Product Categories
Formulations
Dermatology,Anti-Infectives
Cosmetics
Company Profile
Nanz Medscience Pharma Pvt. Ltd., a global healthcare company, is a subsidiary of Medscience Canada Inc., a multidimensional company engaged in the manufacturing of Povidone Iodine IP/USP (API), Pharmaceutical External Formulations, Pre-injection Swabs (Alcohol Swabs), Cosmetic Products, and Import of Diagnostics Kits and trading of Specialty Chemicals. Accreditations-: WHO – GMP, cGMP , GLP , TUV SUD I.S.O 9001:2008, Health Canada , Kenya (Pharmacy & Poisons Board), WC Certificate for API Business Activities:- Manufacturing & Marketing of –API (Povidone – Iodine IP/USP) Pharmaceuticals External Preparations – Ointment, Cream, Gel, Lotion, Gargle, Solution, Hand rub, Hand scrub, Hand Sanitizer, Mouth wash, Antiseptics & Disinfectant, Dusting Powder etc Cosmetic Products : Cream, Gel, Lotion, Mouth Wash, Tooth paste etc. Export – API (Povidone Iodine USP) and it's formulations. Import – Diagnostic kits, Glucometer, BP Apparatus, Digital Thermometer etc.