Exhibitor Details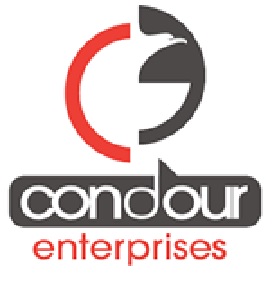 Condour Enterprises
Level 1, MB Towers, am@10, Road No 10, Banjara Hills, Hyderabad, Telangana- 500034.
91-40-65414794
Product Categories
Traditional Medicine
Cosmetics
AYUSH
Company Profile
Condour Enterprises, an emerging Hyderabad based marketing company and ABS Laboratories, a renowned Indian manufacturer of quality remedies, make a great team. Condour Enterprises is focused on introducing the world-class quality products offered by ABS Laboratories to the major international markets. The common goal is to enable time-tested, naturally derived herbal products to consumers as well as ensure healthy ROI to its trade partners. An innovative Indian enterprise with global outlook, ABS Laboratories is a company with a pioneering vision. Our water based herbal extract that's clinically proven to strengthen hair, ABS Laboratories is at the heart of creating international quality products. Needless to say, the company's products are backed by extensive research We exclusively focus on cosmetology and trichology. We also undertake Private Labelling and prime focus to expand the reachability of our products around the world at ease..