Exhibitor Details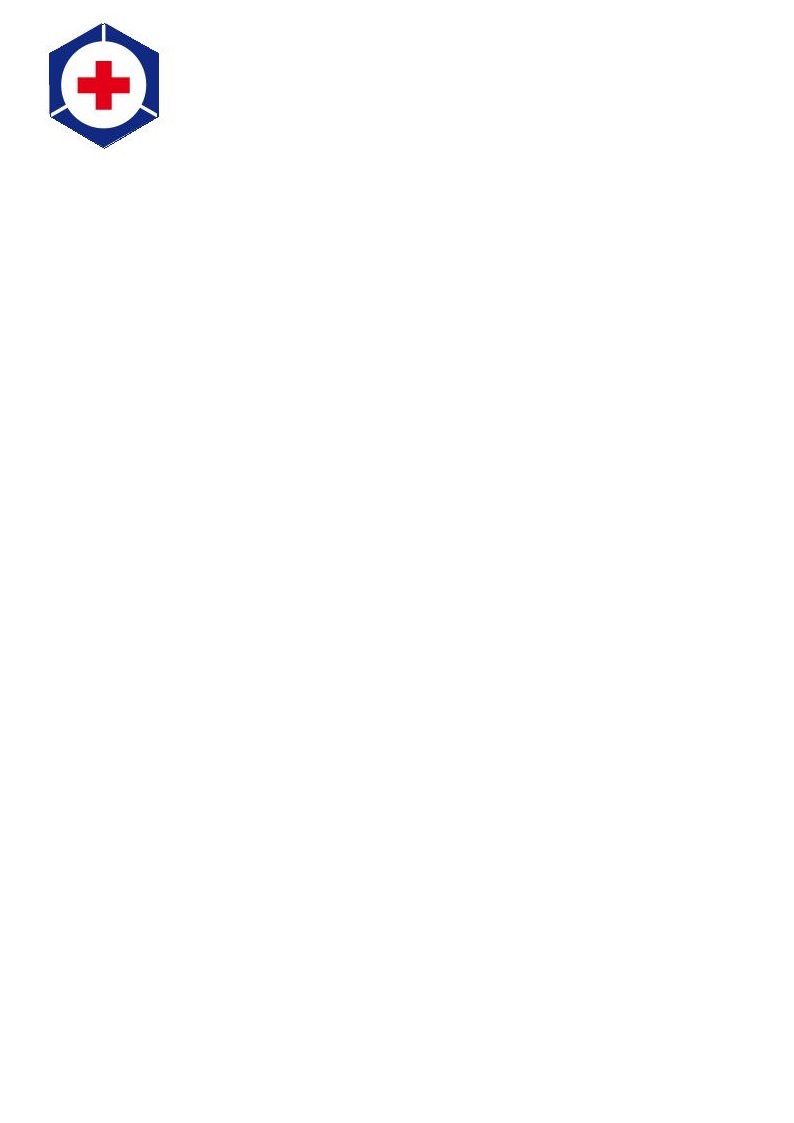 MEDCHEM INTERNATIONAL LIMITED
Survey No. 592, DUNDIGAL,
Product Categories
Formulations
Immunology,CVS,Metabolic Disorder,Respiratory,Vitamins/Minerals,Dermatology,Others(Please Specify) [Multi-Drug Therapy Kits],Anti-Infectives,Anti malarials,HIV,Gunaecological,Pain/Analgesics,Sex Stimulants/Rejuventators,Nutraceuticals
Company Profile
MEDCHEM INTERNATIONA LTD HAD BEEN EXPORTING HIGH QUALITY PHARMACEUTICAL FORMULATIONS SINCE 1994 TO SOUTH EAST ASIA, AFRICA, WEST INDIES AND THE CIS COUNTRIES. MEDCHEM INTERNATIONA has a modern manufacturing unit, as per WHO-GMP standards, equipped with automated process equipment with Granulation technology from Glatt, Germany and Packaging technology from IMA Italy for production of consistently high quality medicines. MEDCHEM has over 75 product registrations with overseas FDAs in Philippines, Vietnam and Georgia. With over 24 years of market presence of supplying high quality products, MEDCHEM is looking for distribution arrangement world-wide.