Exhibitor Details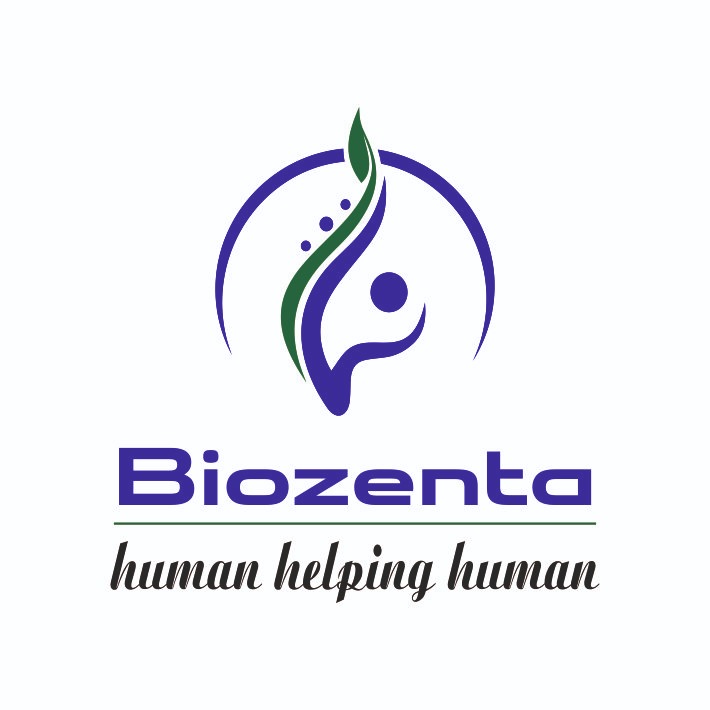 BIOZENTA LIFESCIENCE PVT. LTD.
DNA House, B3, Opp. Godrej Interio, Raipur,Roorkee.
Product Categories
Formulations
Oncology,Diabetology,CNS,Immunology,CVS,Respiratory,Vitamins/Minerals,Dermatology,Anti-Infectives,Opthalmic/Ontological,Anti malarials,HIV,Vaccines,Pain/Analgesics,Hormones,Sex Stimulants/Rejuventators
Cosmetics
Nutraceuticals
Company Profile
"From manufacturing to packaging, BioZenta gives you a one stop solution." BioZenta has a high quality, state of the art manufacturing operation in place which is run by an extremely qualified technical team. All our manufacturing and supply processes strictly adhere to international as well as national quality standards as per WHO-cGMP norms and ISO 9001:2015 certification. We are well equipped with the latest equipment's, modern instruments and advanced technology and coupled with our in-house team of trained professionals, we support all your needs in an efficient manner. We deal in manufacturing a wide range of pharmaceutical products in almost any form and specialization Oncology products with all dosage form like Tablets & Capsules (Oral solid Dosage form) and Sterile Liquid Injections & Lyophilised Injections.