Exhibitor Details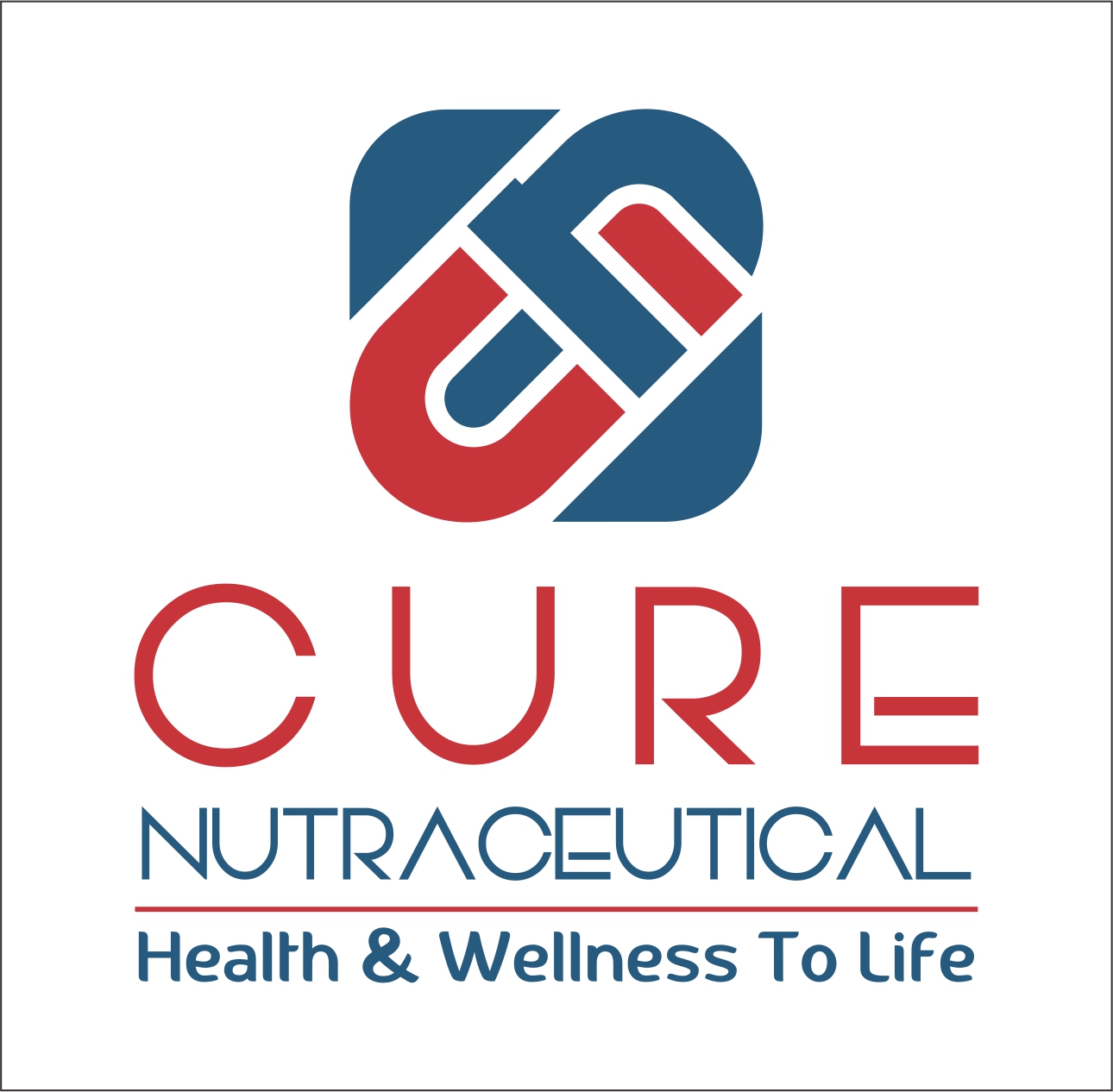 CURE NUTRACEUTICAL PVT LTD
S NO 62/02 PART 01 GIDC - SEDRANA ROAD,
91-2767-2292220
Product Categories
Nutraceuticals
MANUFACTURER COW FIRST MILK POWDER COLOSTRUM POWDER
Company Profile
We are leading colostrum powder manufacturer & supplier across the country. Cure Nutraceutical - colostrum powder manufacturer & supplier is the culmination of an idea generated in 2013, within a group of people engaged in collection and supply of high quality raw colostrum from villages in North Gujarat to buyers in Mumbai for the last two decades. Seeing the opportunity because of increasing demand from urban areas, the group of entrepreneurs decided to enter into processed high quality colostrum powder. The state of the art facility near Sujanpur in Patan District has a capacity to manufacture 6 tonnes of spray and freeze dried colostrum powders per month, while ensuring the highest standards of quality because of in-house laboratory, separate capsuling, packaging and storage sections. Cure Nutraceuticals applies highest standard of manufacturing practice right from the selection of raw materials to final shipping.