Exhibitor Details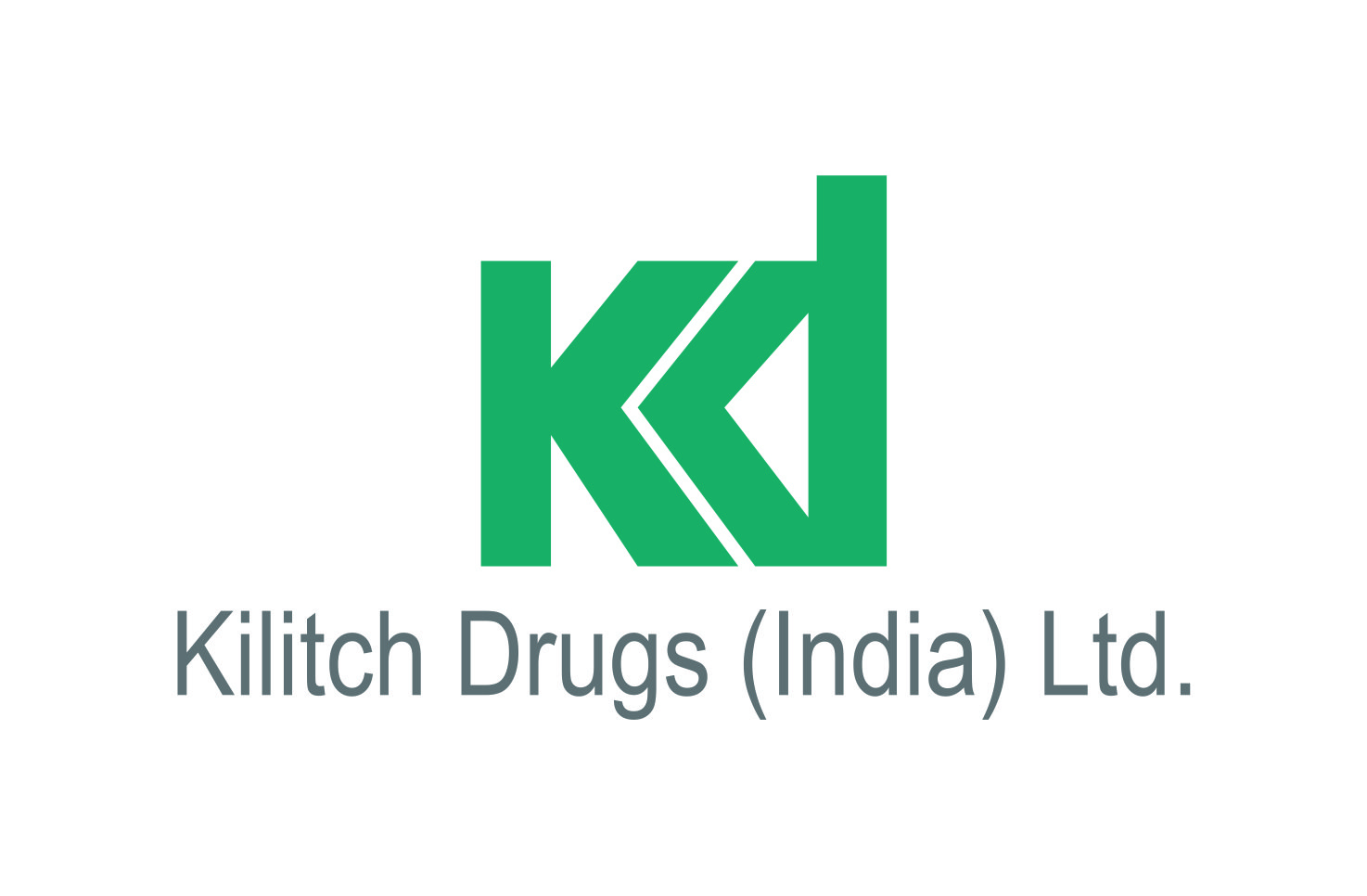 Kilitch Drugs (India) Ltd.,
39, Ujagar Industrial Estate, W.T Patil Marg, Deonar, Mumbai 400 088, India.
91-22-61214100
Product Categories
Formulations
Metabolic Disorder,Respiratory,Vitamins/Minerals,Anti-Infectives,Opthalmic/Ontological,Anti malarials,Gunaecological,Urology,Vaccines,Pain/Analgesics,Nutraceuticals
Medical Devices
Nutraceuticals
Services
Company Profile
KILITCH DRUGS (INDIA) LTD is a pharmaceutical company with more than 30 years of experience in manufacturing of formulations in solid, liquid and parenteral forms. Our core competency products: ROIVIT: Effervescent Vitamin tablets in a pack of 20 tablets in a tube. Available in 5 different combinations. ROIPAR: Effervescent Paracetamol tablets. Available in 3 strengths. pH7: Effervescent granules used as antacid and urinary alkalizer C-SEAL: Sterile tissue adhesive with CE Approval (Class II medical devise) H-PURE: 100% Natural curcumin lozenges useful in cases of compromised immunity system and in treatment of sore throat and cough. SRO ZINC KIT: Oral Rehydration salts + dispersible Zinc Sulfate tablets for treatment of diarrhoea in children. 9-VIT: Sterile Multivitamin infusion as a supplement during antimalarial therapy and for rapid recovery from critical illness. Our accreditation :WHO - GMP/ISO 9001-13485/ CE / IVORY COAST / NIGERIA / SUDAN / KENYA / CAMBODIA.