Exhibitor Details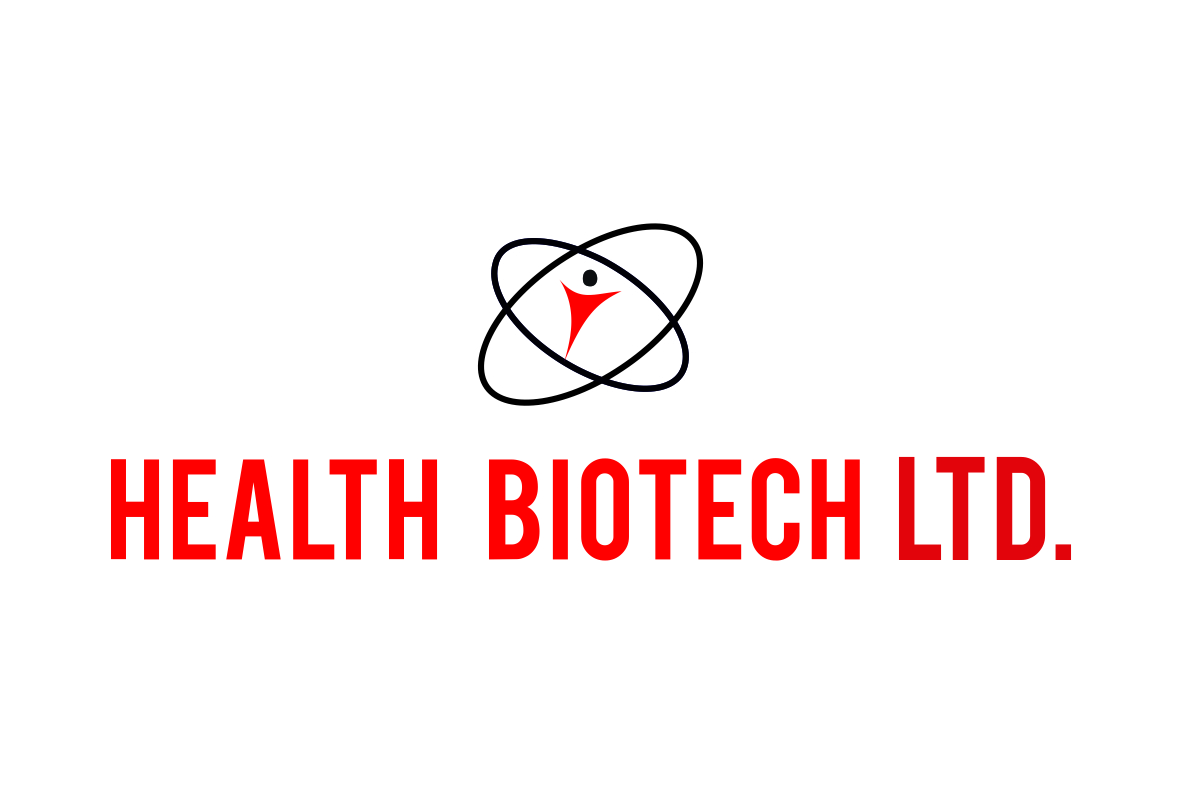 HEALTH BIOTECH LTD.
S.C.O. 162-164, Air India Building, Top Floor, Sector - 34 A.
Product Categories
Formulations
Oncology,Diabetology,CNS,Immunology,CVS,Metabolic Disorder,Respiratory,Vitamins/Minerals,Dermatology,Anti-Infectives,Opthalmic/Ontological,Anti malarials,HIV,Gunaecological,Urology,Pain/Analgesics,Hormones,Sex Stimulants/Rejuventators,Nutraceuticals
Cosmetics
Nutraceuticals
Company Profile
Health Biotech Ltd., Estd. 2005, is a WHO-GMP certified Pharmaceutical finished product manufacturer cum exporters. Health Biotech Ltd. is recognized as the largest contract manufacturing company in the region. Loan Licensing, New product development, Technology Transfer, Export, Institutional sales etc. are also a part of the current business model. With the export of products under Oncology, Hormone, Antibiotics and Nutraceuticals categories, Company has the presence in around 50 countries worldwide.