Exhibitor Details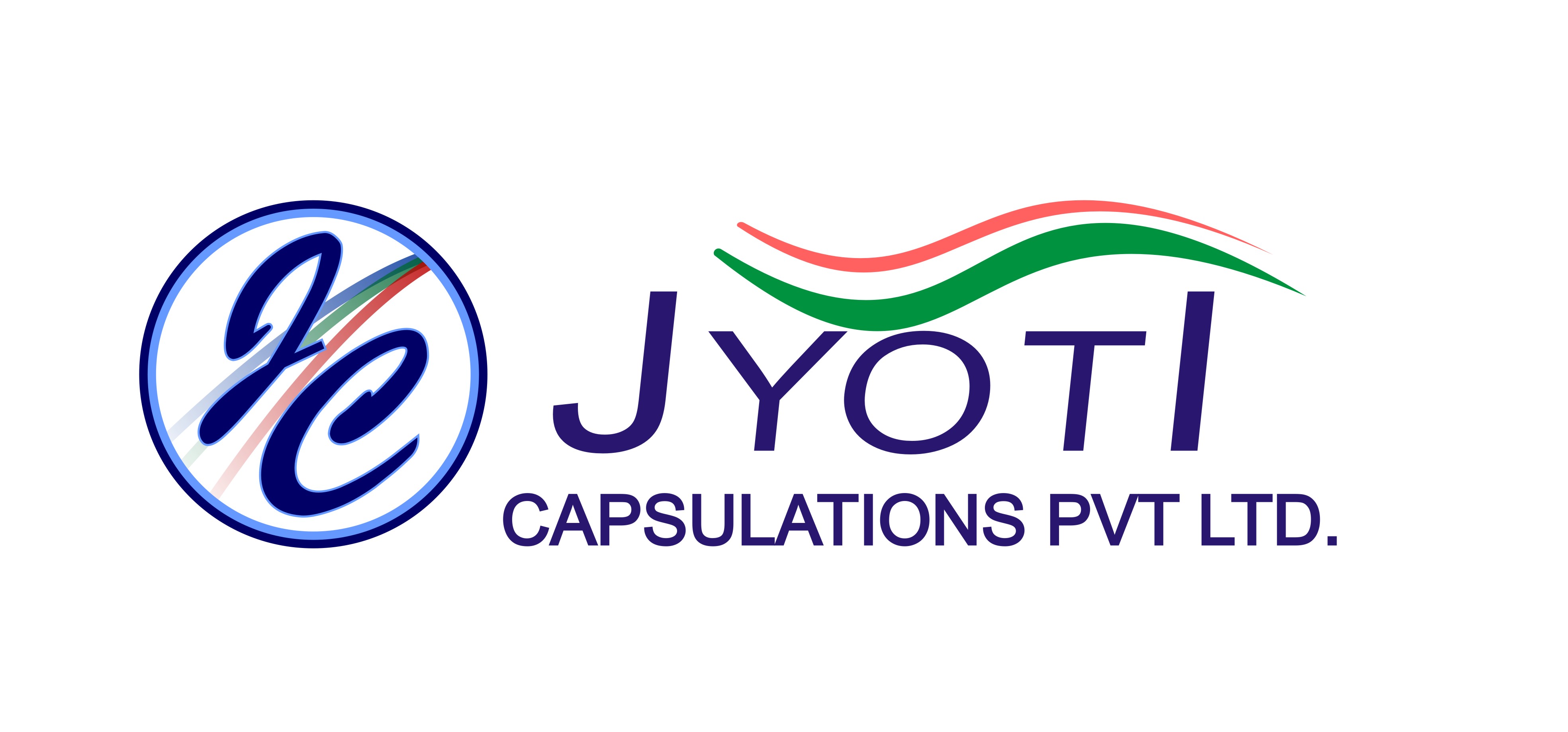 JYOTI CAPSULATIONS PVT. LTD.
123/37, SARESH BAGH, FAZALGANJ
Product Categories
Formulations
Vitamins/Minerals,Opthalmic/Ontological,AYUSH,Nutraceuticals
Traditional Medicine
Nutraceuticals
Company Profile
JYOTI CAPSULATIONS PVT. LTD. is Kanpur, UP, India based most professional technically sound in process of Manufacturing of Soft Gelatin Capsules in India. We are state of the art manufacturing facility equipped with Highly automatic and worlds best Production system (Laminar Flow). We have Drug Production License and Hygiene License (FDA) issued by Indian Drug Authorities (FSSAI , DGCI, FDA). The production Cleanroom designed and built as per WHO, GMP , FDA standards / Schedule M. We have in-house test facility (Micro , Instrumentation, Chemical, Stability,) , R&D Support equipped with worlds best instruments like HPLC , GC We manufacturer Soft gelatin Capsules under Drug/Dietary/Ayurveda License The company has also manufacturing product of other companies under Loan Licenses/ Third Party Agreement. We also export (Direct & Indirect) to many countries i.e. CIS Countries, Germany, Ghana, Iraq, Malesia, Myanmar, Philippines, Sri Lanka, West indies.