Exhibitor Details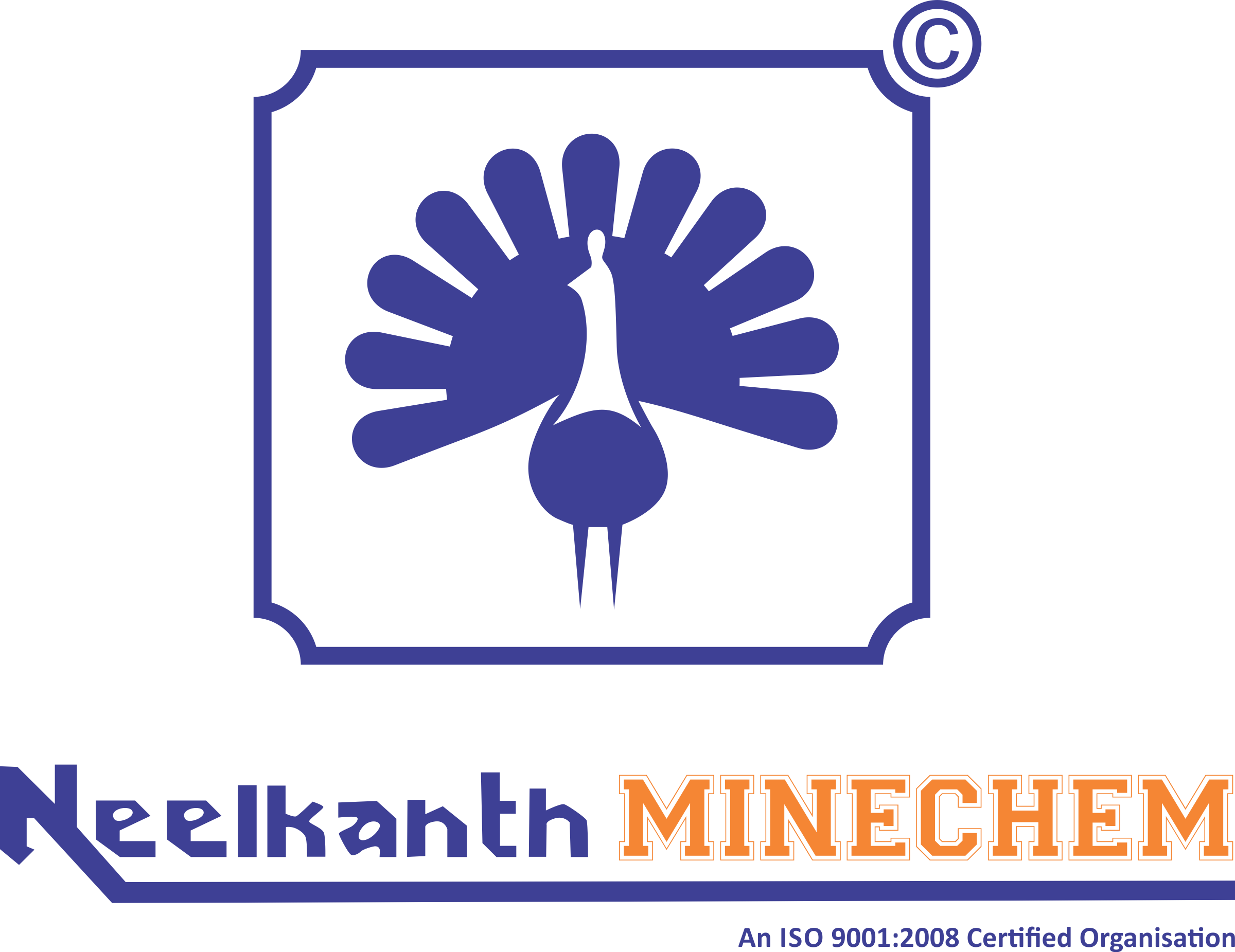 NEELKANTH MINECHEM
E-63 1st Phase RIICO Industrial Area, Boranada,
91-293-1281166
Product Categories
APIs
Vitamins/Minerals,Others(Please Specify) [Talcum Powder IP/BP/USP Calcium Carbonate IP/BP/USP Light Kaolin IP/BP/USP Heavy Kaolin IP/BP Calcium hydroxide BP/USP Calamine IP/BP/USP Zinc Oxide IP/BP/USP Bentonite IP/BP/NF Guar Gum IP/BP/NF Calcium Sulphate Dihydrate BP/NF Calcium Sulphate Anhydrous NF Ispaghula Husk IP/BP Ispaghula Seed BP Pysllium Seed BP Pysllium Husk USP Magnesium Stearate Gum Acacia]
Intermediates
Excipients
Cosmetics
Company Profile
NEELKANTH MINECHEM with over 25 years experience in the field of Pharmaceuticals mineral based excipients in India under the guidance of Mr. C.R.Salecha (B.Pharma) & Mr. Rajendra Salecha (B.Com). Today we are able to provide unmatched service throughout the globe for manufacturing, sales and customer support activities, commitment to the customers and a reliable Company with a major market share for our products. We Have In-house Laboratory with strong R & D team and have resulted in many quality products. Our unit is certified with manufacturing Drug Licence for IP/BP.USP/NF|ISO 9001:2008 |WHO-GMP|FSSAI |US FDA registered facility.