Exhibitor Details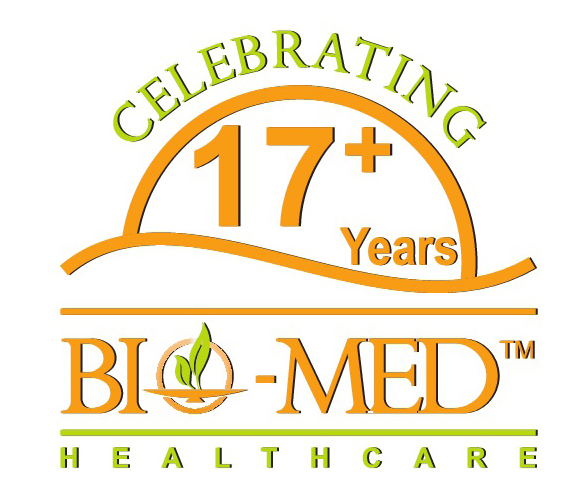 Bio-Med HealthCare Products Pvt Ltd
Plot no.30,DLF Industrial Estate-I,
Product Categories
Formulations
Immunology,Respiratory,Anti-Infectives,Pain/Analgesics,Sex Stimulants/Rejuventators
Medical Devices
Company Profile
Bio-Med Healthcare Products Pvt Ltd. is a 16 years old leading manufacturing company of Medical Disposables such as - I.V. Cannula/IV Catheters (various types & sizes), 3 Way Stop Cocks, Disposable Syringes, Insulin Syringes, Hypodermic Needles, Infusion & transfusion sets, Measured Volume (Burette) Sets etc. We manufacture a wide range of single use medical devices in Infusion and Transfusion /Anaesthesia/Respiration / Wound Drainage etc. and are in continuous growth phase. All products are CE 2460 marked and ISO 13485:2016 / NS – EN ISO 13485:2016 certified.