Exhibitor Details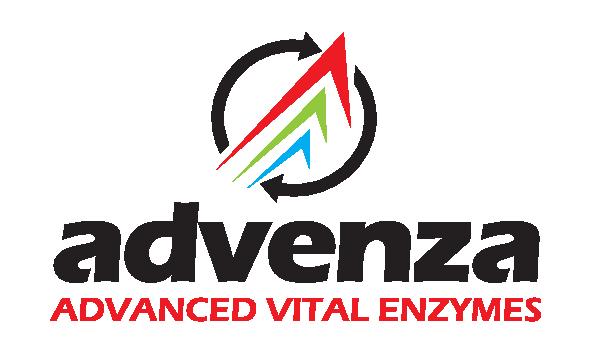 ADVANCED VITAL ENZYMES PVT. LTD.
Lodha Supremus 2, Unit No.424, 4th Floor, Road No.22,Wagle Estate, Thane(W)
Product Categories
Formulations
Immunology,Others(Please Specify) [Digestives, Gastrocare],Pain/Analgesics,Nutraceuticals
Nutraceuticals
Company Profile
Advanced Vital Enzymes Pvt Ltd (Advenza) is a part of the Group Company of Advanced Enzymes Technologies Ltd. We are into development and manufacturing of Enzyme and Probiotics based Formulations which we make it available under Private Label. Our expertise lies in handling Enzymes and developing highly Stable and efficacious Formulation with a high shelf life.