Exhibitor Details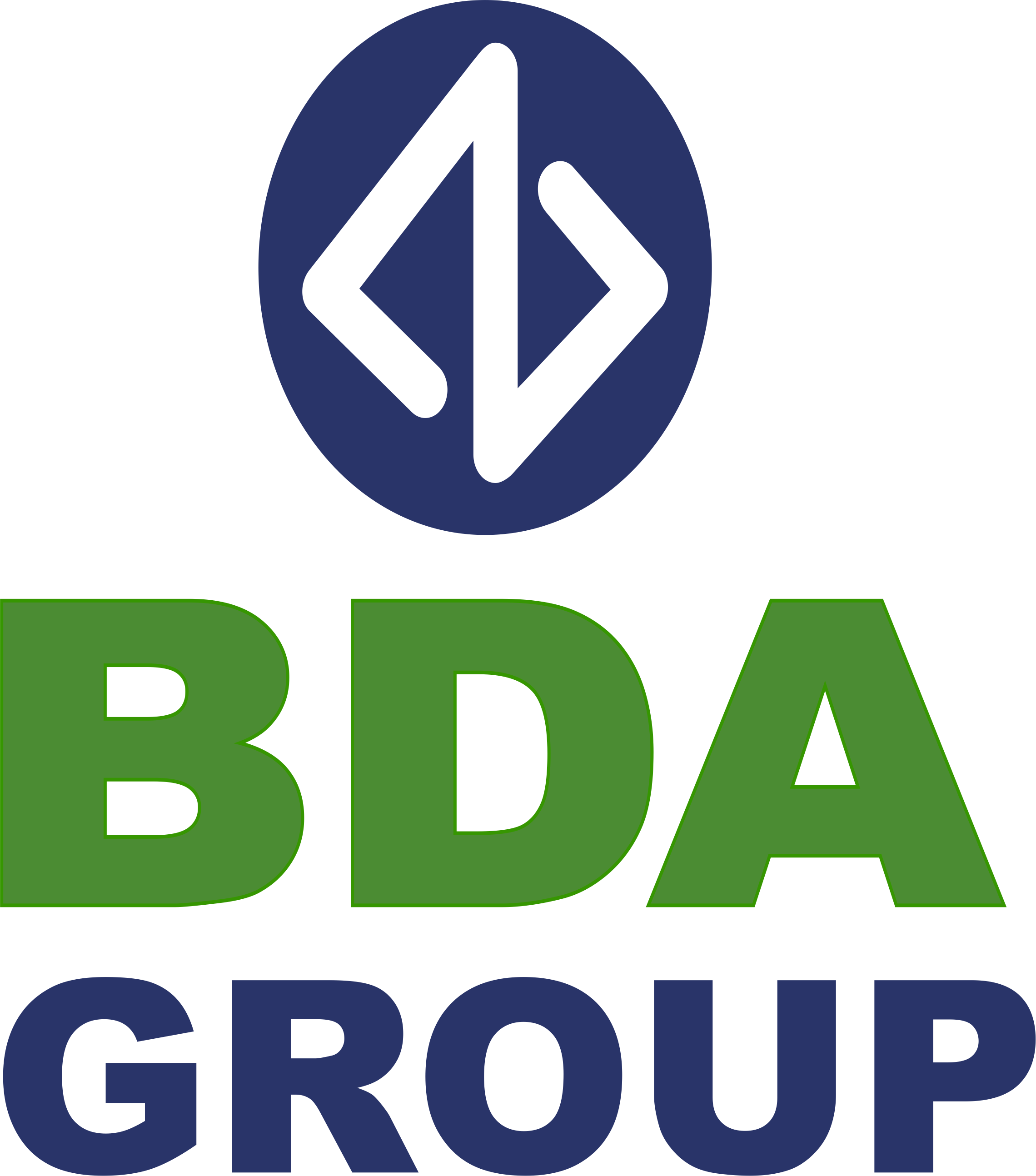 BDA Pharma Pvt. Ltd.
202,S.K. Tower, 2nd floor, Nelson Square
Product Categories
Formulations
Diabetology,CNS,CVS,Respiratory,Vitamins/Minerals,Anti-Infectives,Opthalmic/Ontological,Anti malarials,Pain/Analgesics
Services
Company Profile
Incorporated in 2007, BDA Pharma Pvt. Ltd. is a Pharmaceutical company with more than a decade's experience in marketing finished Pharmaceutical formulations worldwide, which has since then grown both vertically and laterally to various arenas such as Manufacturing, Research and Development, Overseas Subsidiaries, Technical Consultancy, Pharmaceutical Packaging manufacturing etc. BDA Pharma initiated its operations as a marketer of finished formulations. The journey from loan licensing to a manufacturing facility was achieved in 2017, when BDA Healthcare became operational with a boastful capability of manufacturing finished Pharma Formulations in Tablets, Capsules, Pellets and Sachets. Our in-house R&D has already earned the accolade of being approved by DSIR. We have also triggered EU-GMP audit of our facility and the approval is expected in August 2019 Other services we prowess are Contract Manufacturing, Loan- Licensing, Bulk Formulation Supply and Formulation Development.