Exhibitor Details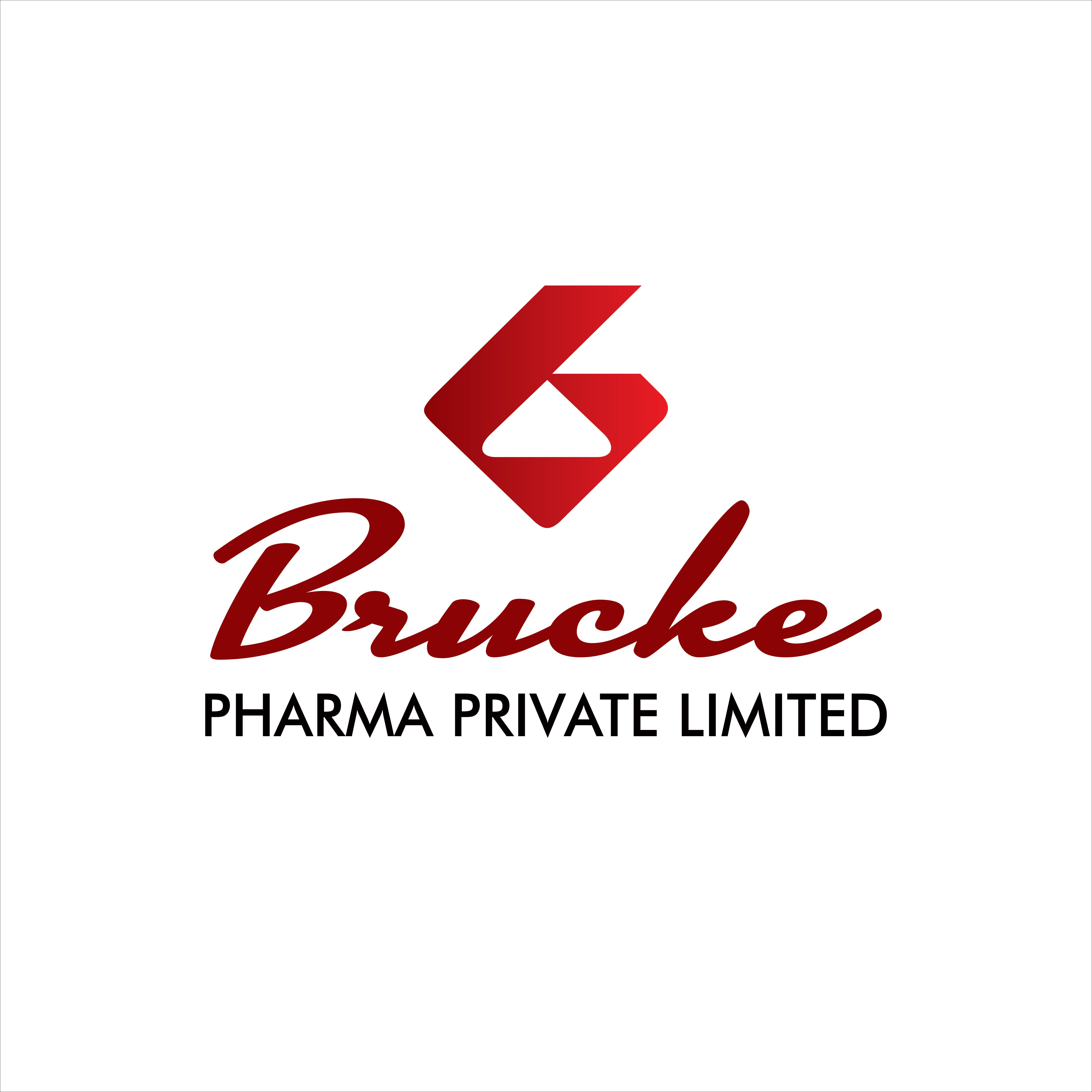 BRUCKE PHARMA PVT. LTD.
14/56, Som Villa, Yashwant Nagar, Near Chamunda Jewel Tower, Goregaon - West.
Company Profile
BRUCKE PHARMA PRIVATE LIMITED, A Oncology products manufacturing and testing facility with Liquid Injection, Lyophilized Injections, Tablets and Capsules Sections in compliance to all quality and safety norms at Daman, INDIA. The facility contains fully automatic equipment's, Containment Isolators, 21 CFR compliance software and integrated documentation system. Our global expertise and familiarity with the specific quality standards required for manufacture of goods as per the regulatory norms mandatory in countries & areas like Europe, UK, CIS, Brazil, and Japan makes us your ideal holistic partner for sourcing of your current and up-coming requirements. BRUCKE PHARMA PRIVATE LIMITED'S expertise lies in formulation development, contract manufacturing and packaging of solid dosage forms, with specific experience in the development and manufacture of oral dosage forms having highly potent compounds as their ingredients. We take exceptional care to ensure that project objectives are defined and deliverable. The site is managed by a highly experienced and energetic qualified people. Each and every step of production confirms the QUALITY BY DESIGN approach to give the superior quality products. Our QUALITY MANAGEMENT SYSTEM (QMS) is maintained with the help of Quality Assurance. BRUCKE is looking forward to Marketing and Distribution companies around the world for selling its range of products. Projects of Contract Manufacturing and Site Transfers are most welcome. For a detailed list of products please write to info@brucke.co.in and visit our website www.brucke.co.in.