Exhibitor Details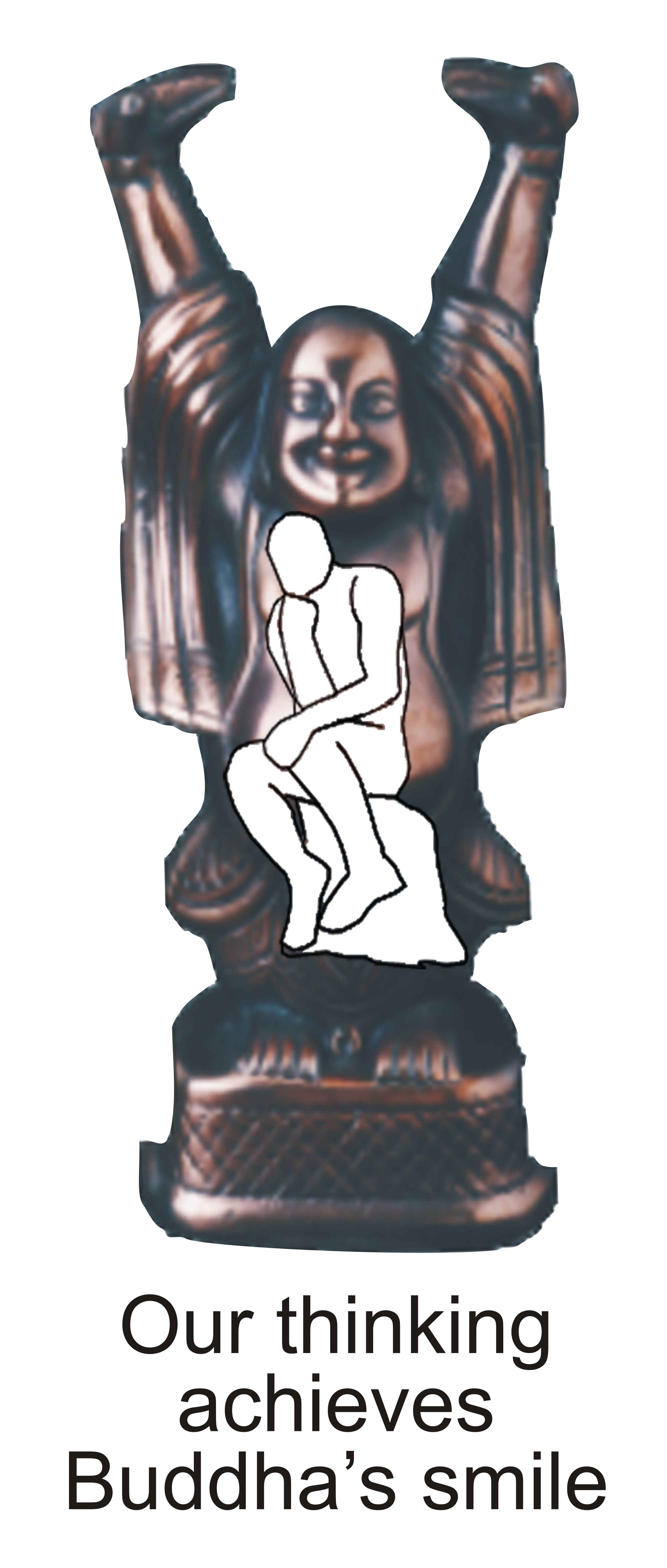 Hi Tech BioSciences India Ltd.
C-2/102, Saudamini complex, Bhusari Colony, Paud Road, Kothrud
Product Categories
Formulations
Others(Please Specify) [Probiotics],Nutraceuticals
Nutraceuticals
Probiotics
Company Profile
Hi Tech BioSciences India Ltd. is an India based biotechnology company, focusing on research based niche products and technology solutions for a diverse, global client base. The company is organised into three business verticals A. genuine Probiotics: HTBS is one of the largest probiotic companies in India, manufacturing more than 30 identity assured Probiotic Active Ingredients, customised pre-mixes and finished products for human health, animal nutrition, poultry and aquaculture applications. B. Nutraceuticals and natural products We have an active R & D program for nutraceutical and natural products targeted at various health related conditions to ensure wellness. The 'True Cow Colostrum', launched recently, is manufactured using a strictly controlled process to ensure preservation of active nutrients in the product. C. Biocatalysis We offer a library of enzymes with diverse specificities for biocatalysis applications.