Exhibitor Details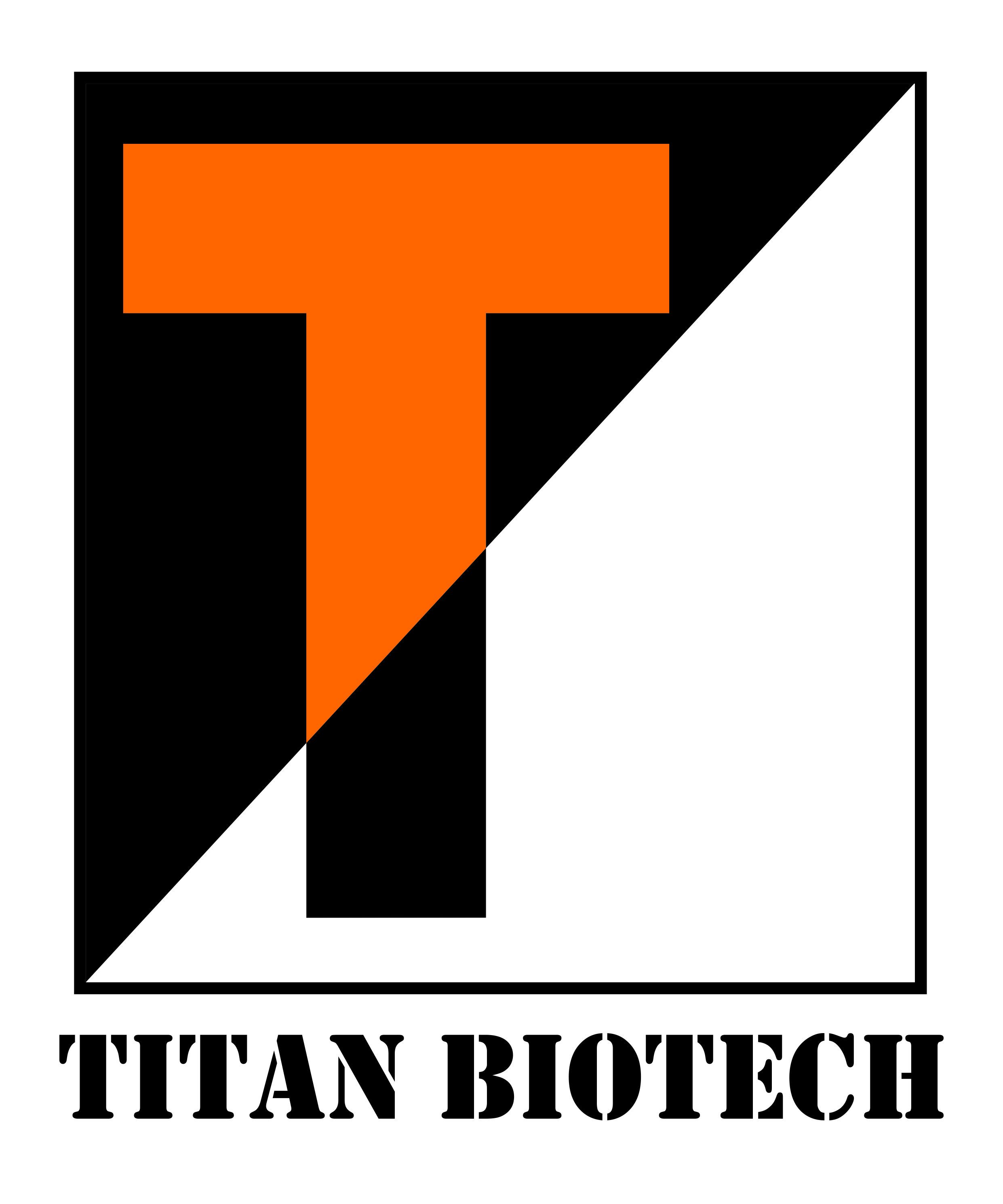 TITAN BIOTECH LTD
303-305, LUSA TOWER,Azadpur Comm.Complex,
Product Categories
Formulations
Dermatology,Others(Please Specify) [Microbiological Culture Media, Lab. Chemicals, Pharmaceutical, Healthcare & Nutraceuticals Ingredients, Cosmetic Ingredients, etc.],Nutraceuticals
Nutraceuticals
Company Profile
Titan Biotech Ltd. an ISO 9001-2008/ISO 13485-2003/ISO 22000-2005/FSSAI certified company & cGMP facilitated along with CE certification established in 1992, is one of the leading manufacturers & exporters of the biological products that are used in Pharmaceutical & Nutraceutical Industry; Biotechnology & Fermentation Industry; Food & Beverages Industry; Brewery & Distillery Industry; Cosmetic Industry; Veterinary & Animal Feeds; Aquaculture Industry; Microbiological Dehydrated Culture Media; Plant Tissue Culture Media; Antibiotic Discs & Powders; Lab. Chemicals/Bulk Chemicals/Food Grade Chemicals. By continuing our efforts into research & development of new products within the field of Biotechnology, Titan Biotech Ltd. exports its products to more than 60 countries all over the world in short span of time is an exceptional achievement of the organization. Titan is member of Pharmexcil, Capexil, Federation of Indian Export Organizations (FIEO) & All India Food Processors' Association (AIFPA). "We Believe In Quality & Relationship". Company is committed to total Customer Satisfaction Policy. This is achieved by providing its customers the highest quality products available along with the most responsive Customer Support Services.