Exhibitor Details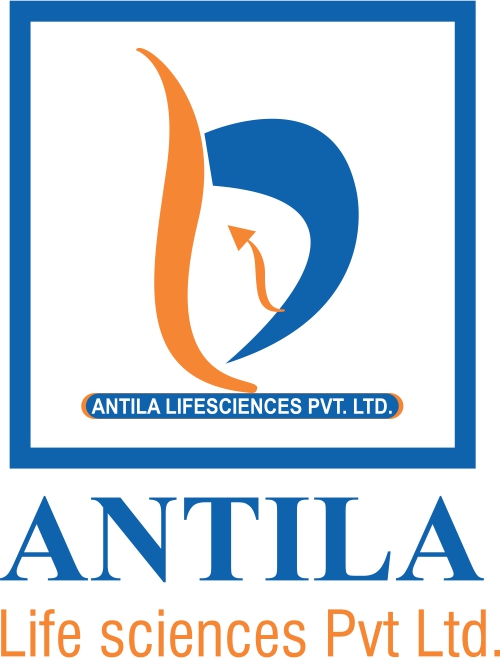 Antila Life Sciences Pvt Ltd
809, "Devpath", Behind Lal Bunglow, Off. C.G. Road,
Product Categories
Formulations
Diabetology,CNS,CVS,Metabolic Disorder,Respiratory,Vitamins/Minerals,Dermatology,Anti-Infectives,Opthalmic/Ontological,Anti malarials,Gunaecological,Urology,Pain/Analgesics,Sex Stimulants/Rejuventators,Nutraceuticals
Nutraceuticals
Company Profile
ANTILA ….Quality matters, we maintain  Building bridge beyond border to cater best services for human being by developing, manufacturing and marketing of human medicine.  Antila Lifesciences Pvt. Ltd founded in 2010 and covered more than 15 countries with help of qualified and experience staff with growth rate 18-25% every Year.  Manufacturing facilities complies with good manufacturing practice and Good Laboratories practices.  400+ products in basket covers categories Antibacterial, Antimalarial, Antiviral, Antifungal, Anticancer (Oncology), Antitubercular, Erectile dysfunction, Antidepressants, Antipsychotic, NSAID, Painkiller , Analgesic, Anaesthetic, Antiallergic, Antidiabetic, Antiemetic, Antiasthmatic, Antacid, Antibiotic, Cardiovascular, Antihypertensive, Dermatological and many more., with manufacturing line for general and B Lactam Tablets, Capsules, Injections, Vials, Ampoules, Creams, Ointments, Drops, Syrups, Suspensions, Lotions, Nutraceuticals and food supplements.