Exhibitor Details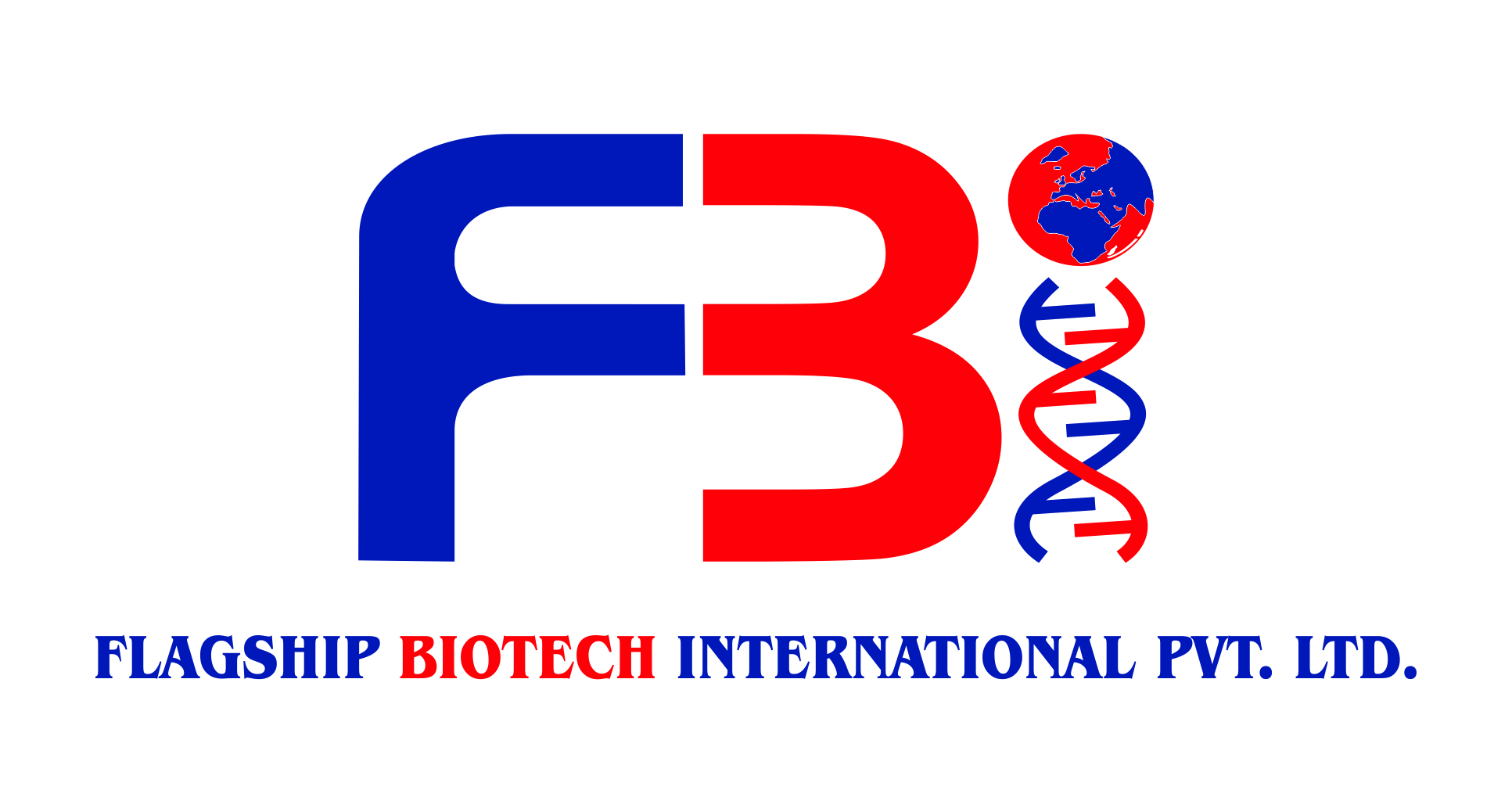 Flagship Biotech International Pvt. Ltd.
1302, Rupa Solitaire, Plot A-1, Sector 1, Millenium business park, Next to Hotel Ramada, Mahape, Navi Mumbai – 400710, India.
Product Categories
Formulations
Oncology,Vitamins/Minerals,Dermatology,Anti-Infectives,Opthalmic/Ontological,Urology,Pain/Analgesics
Company Profile
• Flagship Biotech International Pvt.Ltd. is a fully integrated pharma company established in 2009 & having presence in more than 50 countries globally. • Flagship Biotech International Pvt.Ltd. business of pharma sales has been growing at a phenomenal rate of over 70% per annum. • We have 400+ registered formulations under its brand and presence in all major therapeutic areas including Oncology, Anti-Diabetic, Cardiology, Pain and Analgesics, Gynecology, Anti-infectives, Vitamins, Minerals, Nutrients, Gastro-Intestinal, Anti-Osteoporosis, Anti-Malarial, Immunosuppressant, Anti-Bacterial, Anti- Asthmatics, Anti-Allergy etc. • We have our own WHO-c GMP certified manufacturing plant.