Exhibitor Details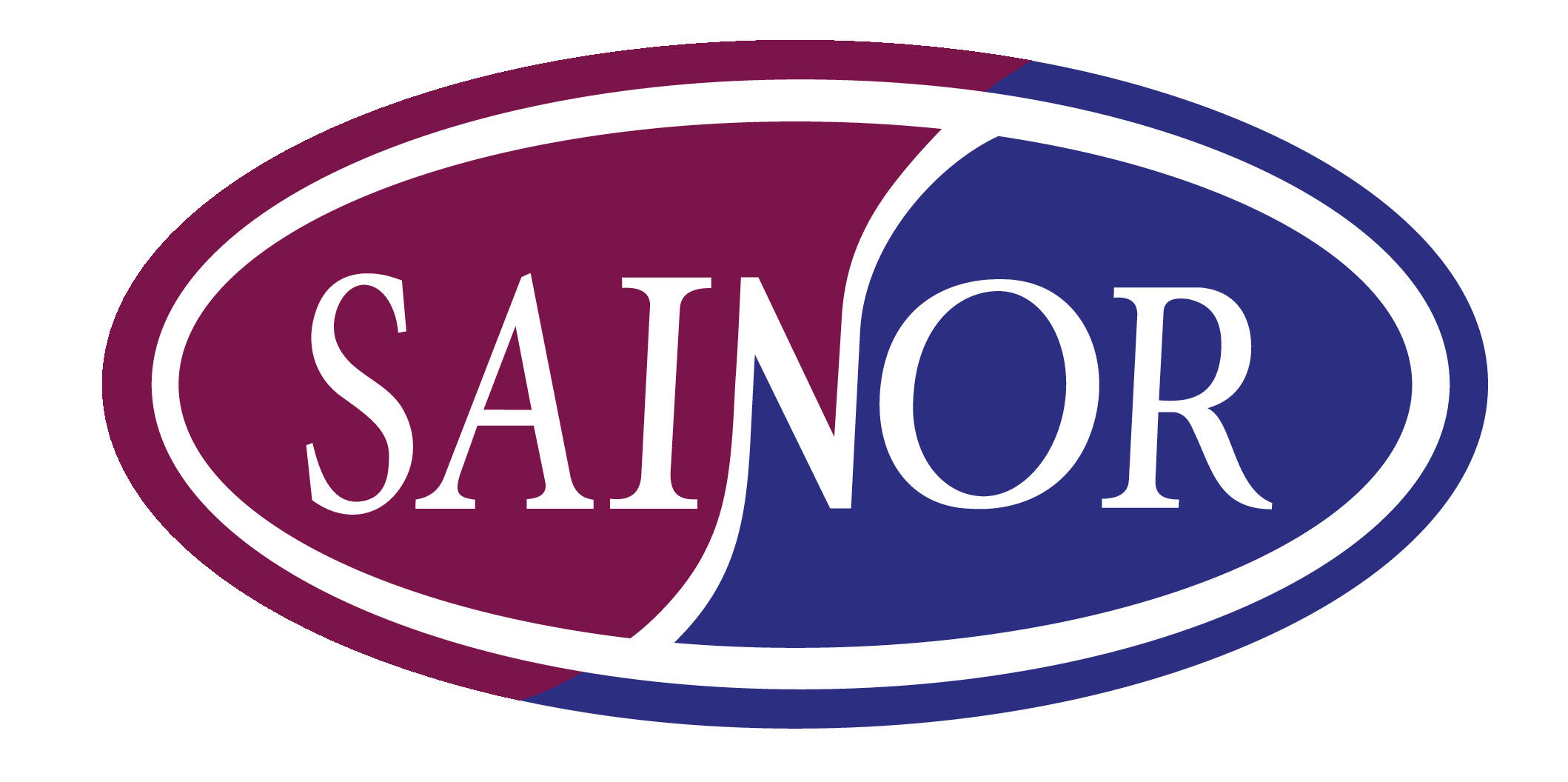 SAINOR LABORATORIES PVT. LTD.,
PLOT NO.31, PHASE - V, IDA, JEEDIMETLA
Product Categories
Formulations
Others(Please Specify) [ANTI-ULCERENTS],Anti-Infectives
Company Profile
COMPANY PROFILE – SAINOR LABORATORIES PVT LTD., SAINOR LABORATORIES SERVING THE PHARMA INDUSTRY FOR THE LAST 12 YEARS by Manufacturing and Supplying Pharma Pellets - Anti Ulcerants – Omeprazole, Esomeprazole Lansoprazole -Pantoprazole - Anti Obesity 'ORLISTAT' Anti Fungal – Itraconazole PELLETS etc. SAINOR is the largest producer of Omeprazole Pellets in different concentrations. The capacity of other Zole Pellets are also in good quantum. Now we also produce different Pharma pellet such as MUPS & TASE MASK PELLETS. SKILLS LIFESCIENCES PVT LTD.,: ITS associated concern of SAINOR GROUP and manufacturers of specialized pellets and combination pellets in ton lots. We have our global presence from last 10 years and having the combined capacity of 200 Mts of pellets in different concentrations and categories.