Exhibitor Details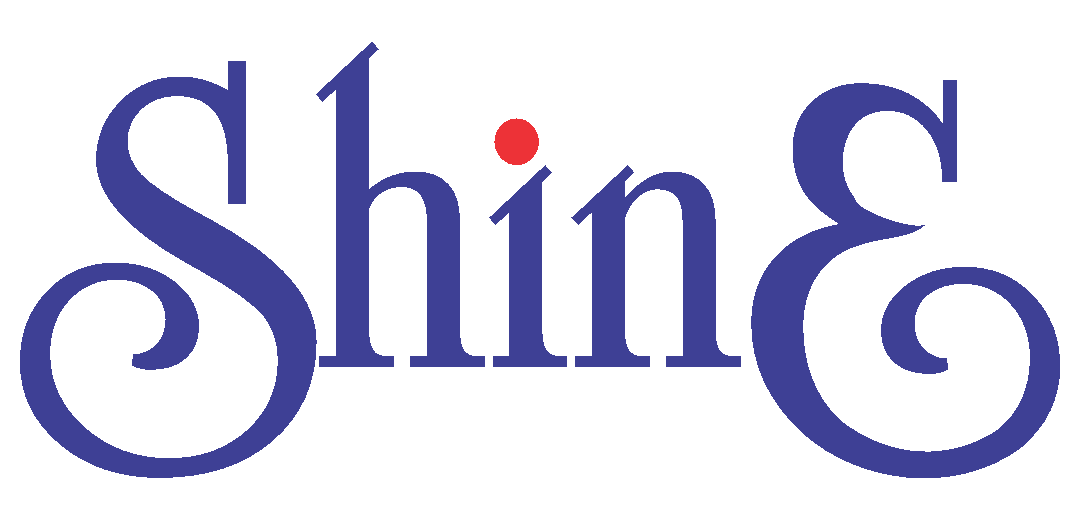 SHINE PHARMACEUTICALS LTD
308-310, Dwarkesh Complex, Opp HCG Cancer Hospital, Sun Pharma Road, Atladra,
+91-265-2680193
Product Categories
Formulations
Diabetology,CNS,CVS,Metabolic Disorder,Respiratory,Vitamins/Minerals,Anti-Infectives,Anti malarials,Urology,Pain/Analgesics,Nutraceuticals
Nutraceuticals
Company Profile
About us: "A journey of thousand miles begin with single step" so was with us on 17th day of August, 1994 when Shine Pharmaceuticals Ltd. was incorporated. This step was taken with just 8 products and 5 PSR and now we are one of the leading pharmaceutical company in India. We have 650 PSR all over India and more than 200 products. Our manufacturing activities were started in 1996. Over the years, our operations were expanded in government supplies as well as export business apart from domestic ethical sales. SPL's core business segment is psychiatry and neurology. Vision: To achieve a significant business in proprietary prescription products in the specialty segments in domestic as well as international market. Mission: Our world is shaped by a passion for delivering world class products, commitments to partners & concerned for people in an effort to create a healthier community globally.