Exhibitor Details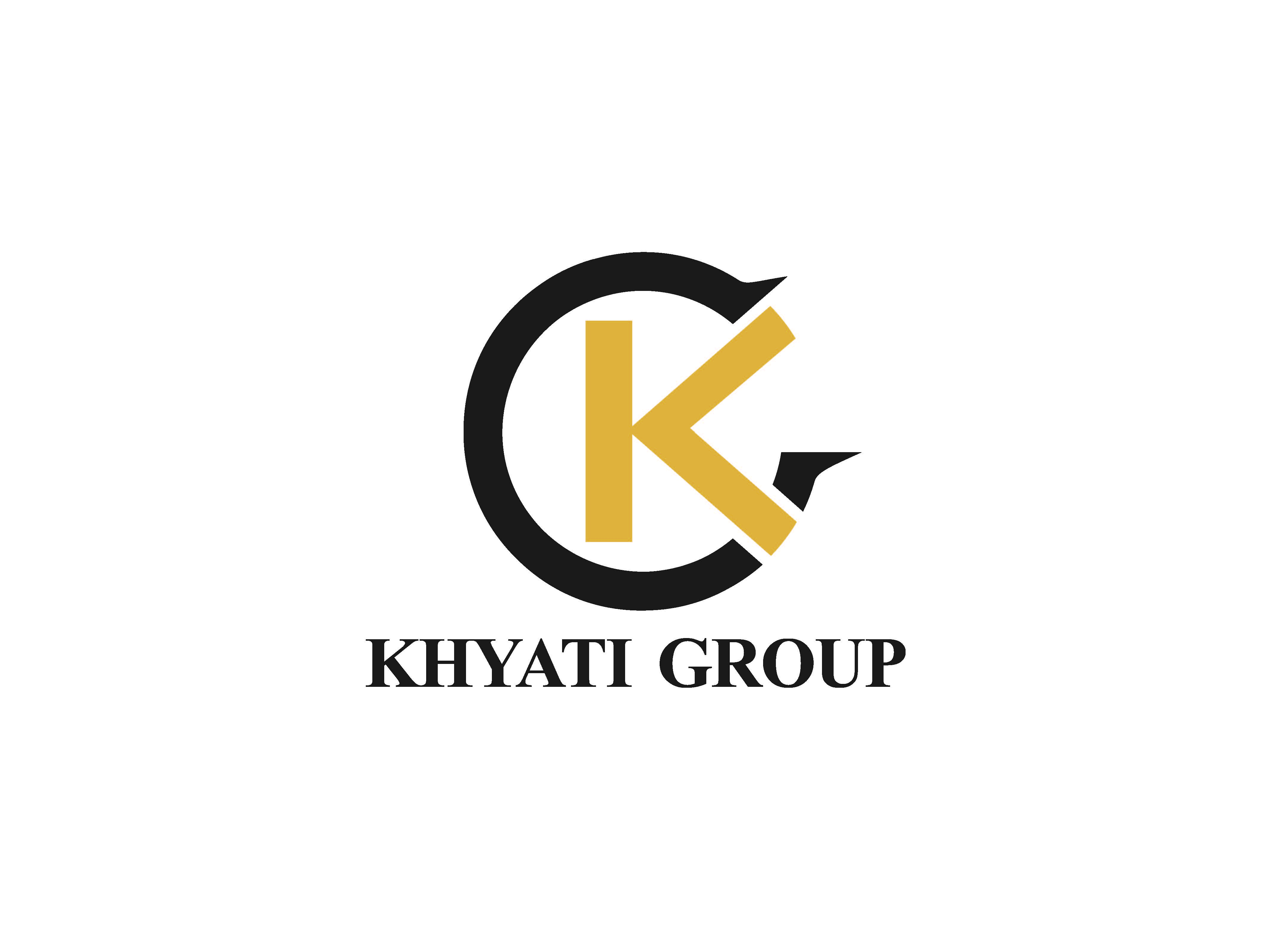 Sanpras Healthcare Pvt Ltd / Khyati Advisory Services Ltd
11/1, Gold Mohur, 174, Princess Street,
91-22-26214343
Product Categories
Formulations
Anti-Infectives,Anti malarials,Pain/Analgesics
APIs
Oncology,Diabetology,Anti-Infectives,Pain/Analgesics,Nutraceuticals
Cosmetics
Nutraceuticals
Company Profile
ISO 9001:2008 Certified Export House in Mumbai. Delivering excellence since 1993. Khyati Group is an ISO 9001:2008 certified leading export house in Mumbai, India. SANPRAS HEALTHCARE (Group Company of KHYATI) is a one Stop Pharmaceutical Formulations source fulfilling almost every requirement of the customer with the whole range of pharmaceutical formulations i.e., Tablets, Capsules, Injections, Ointment, Liquids & Orals. We produce various dosage forms encompassing a vast range of therapeutic categories. Our formulation development team and regulatory department are focused on bringing latest generics to our markets with expedience thereby guaranteeing a constant flow of the latest products to our customers. All our Manufacturing Plants & Partners are certified WHO GMP approved. We are currently having our own Dedicated Liquid Plant and associated with 4 Manufacturing Companies from India.