Exhibitor Details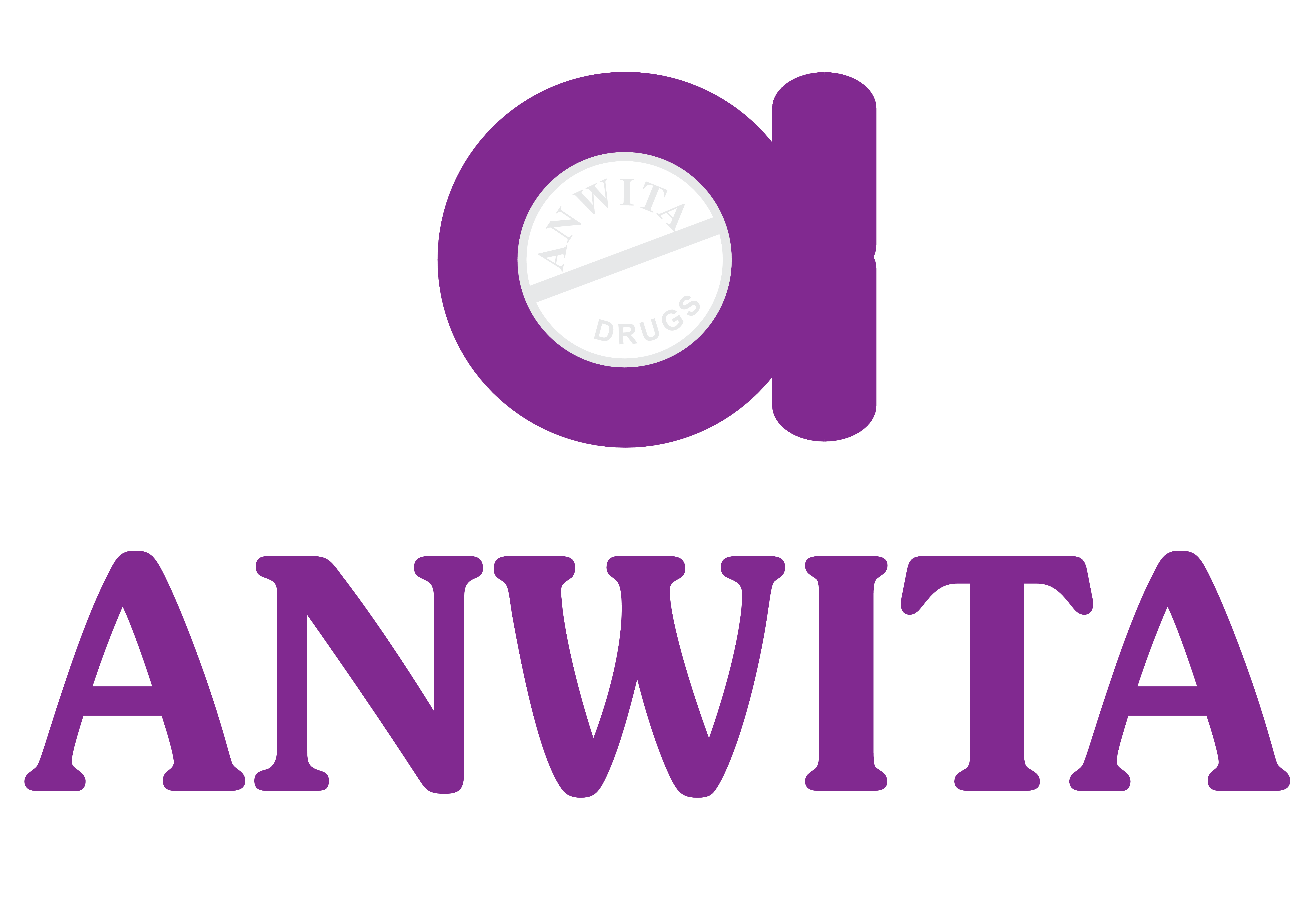 ANWITA DRUGS AND CHEMICALS PVT LTD
SURVEY # 810, PLOT # 19B1, 19B2, 19B3, IDA PHASE -II, PATANCHERU, SANGAREDDY DIST.
Product Categories
Formulations
Diabetology,CNS,Immunology,CVS,Metabolic Disorder,Respiratory,Vitamins/Minerals,Anti-Infectives,Anti malarials,HIV,AYUSH,Gunaecological,Urology,Pain/Analgesics,Sex Stimulants/Rejuventators,Nutraceuticals
APIs
CVS,Respiratory,Anti malarials,Urology,Pain/Analgesics
Company Profile
ANWITA DRUGS AND CHEMICALS PVT LTD, ISO, GMP, WHO-GMP, BIQS- SINGAPORE APPROVED COMPANY. ANWITA MANUFACTURES BULK DRUG API, PRE-MIX/ DC GRANULES, TASTE MASK GRANULES & BULK DRUG PELLETS AND MANUFACTURERS OF TABLETS, CAPSULES, SACHETS, SEMI-SOLIDS, INJECTABLES. WE WILL SUPPORT: DMF, DOSSIER - CTD, GMP, LOA, DOCUMENTS AS PER THE MOH REQUIREMENT. * ANWITA SUPPORTS: QUICK LAUNCH OF DRUGS PRODUCTS BY OFFERING N-1 FORMULATIONS READY TO USE. AS FINISHED PRODUCTS. **ADVANTAGES: ANWITA DC GRANULES, PELLETS, TASTE MASK GRANULES, N-1 FORMULATIONS ARE STABILIZED , VALIDATED PROCESS. WITH COMPLETE REGULATED DOCUMENTS SUPPORT *** MANUFACTURER: CAN SAVE TIME, MONEY, MANPOWER, CAUSE STABILIZED PRODUCTS READY TO USE AS FINISHED PRODUCTS WITH RIGHT DOCUMENTATION SUPPORT. **** ANWITA WILL SUPPORT : BULK TABLETS, CAPSULES READY TO PACK PRIMARY & SECONDARY ***** ANWITA WILL SUPPORT: FINISHED DOSAGE FORMS : TABLETS, CAPSULES & SACHETS.