Exhibitor Details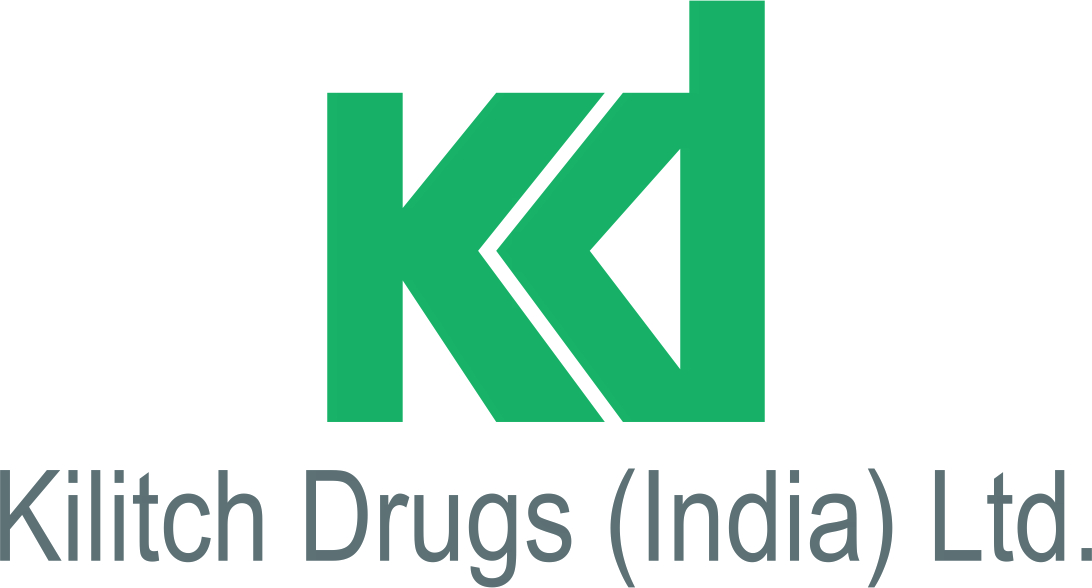 Kilitch Drugs (India) Ltd.,
3rd Floor, Ujagar Industrial Estate, Waman T. Patil Marg, Deonar
Product Categories
Formulations
Respiratory,Vitamins/Minerals,Others(Please Specify) [Cephalosporin Antibiotics General Injectables],Anti-Infectives,Opthalmic/Ontological,Anti malarials,Gunaecological,Urology,Vaccines
Medical Devices
Services
Company Profile
KILITCH DRUGS (INDIA) LTD, founded in 1978, is a pharmaceutical company with more than 30 years of successful experience in manufacturing of formulations in solid, liquid and parenteral forms. Our world class manufacturing facility is located in Mumbai, India with a dedicated dry powder section, SVP ampoules and vials. Our facility accreditations : WHO - GMP IVORY COAST / NIGERIA NAFDAC/ SUDAN MOH / KENYA PPB/ CAMBODIA MOH / MYANMAR. Approvals under process : TFDA TANZANIA / NDA UGANDA /FDA GHANA / NMRA SRI LANKA / FDA PHILIPPINES. Government recognized export house, ISO accreditation like ISO 9001/ 13485 and CE certification. We are registering as many as 325 products in Asean regions, Central Africa, Francophone West African regions & expanding to other markets in the CIS, GCC and LATAM regions. Our Advantage in Africa: 200+ Products registered across West Africa. 100+ Products under registration. 38+ African countries where Product registrations is completed / in progress.