Exhibitor Details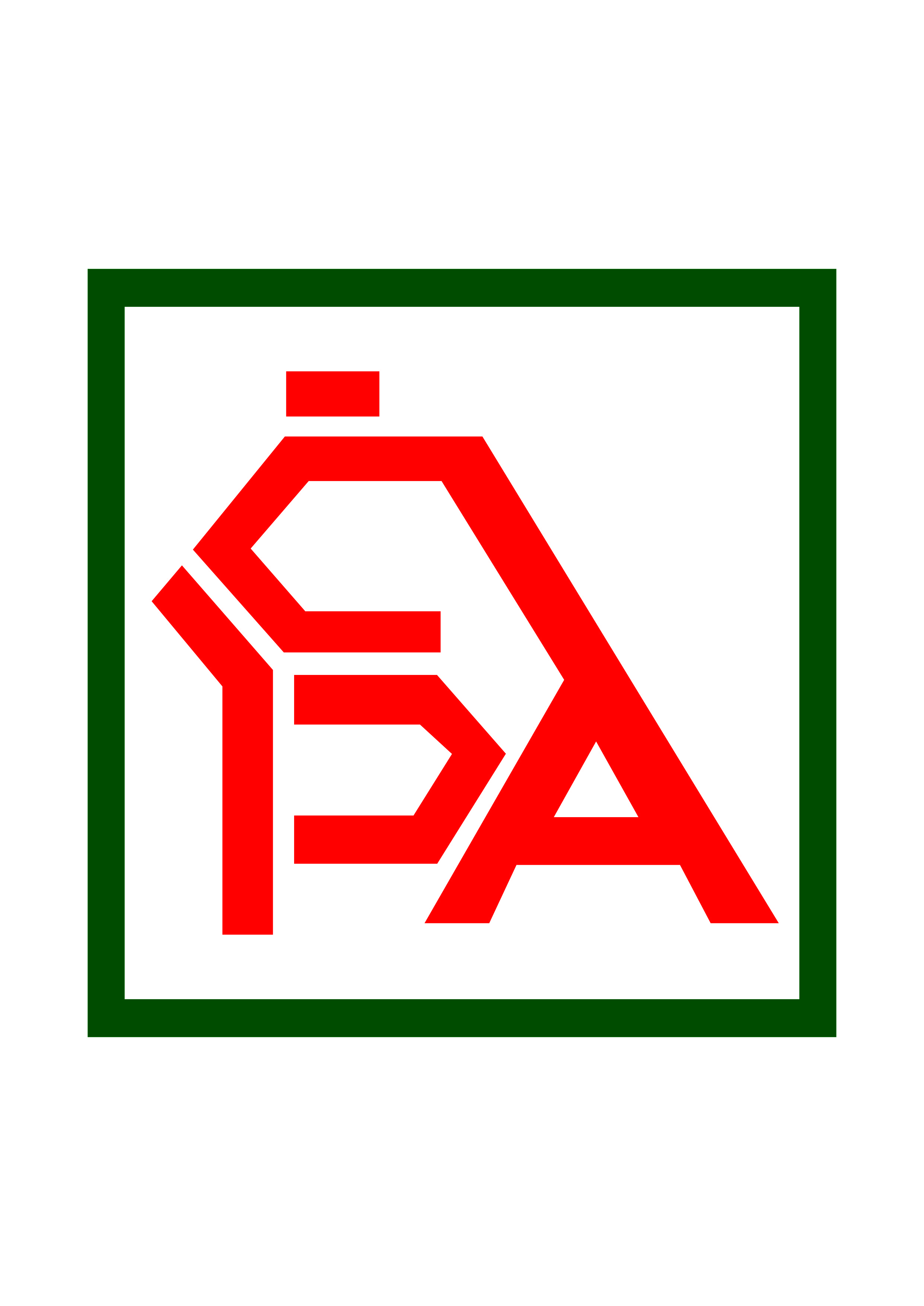 PSA CHEMICALS & PHARMACEUTICALS PVT LTD
HO:-503/504 Ambience Court, 5th Floor, Plot-no.2, Sector 19D, Vashi Factory:-Plot No. A-2 & A-3, Special Economic Zone, Phase ll, Pithampur-454774, District Dhar, Madhya Pradesh.
Product Categories
Formulations
Oncology,Diabetology,CNS,Immunology,CVS,Metabolic Disorder,Respiratory,Vitamins/Minerals,Dermatology,Anti-Infectives,Opthalmic/Ontological,Anti malarials,HIV,AYUSH,Gunaecological,Urology,Pain/Analgesics,Sex Stimulants/Rejuventators,Nutraceuticals
Traditional Medicine
Cosmetics
Nutraceuticals
Company Profile
PSA Chemicals and Pharmaceuticals Pvt. Ltd. is a Manufacturer and Exporter of finished formulations in the segments of Cardiovascular, Anti-Diabetic, Pain management, Anti-biotic, Dermatology, and most recently into Anti-cancer therapeutic segments. We have more than 800 of our brands registered and we exercise exports to over 38 countries today. We also have excellent herbal products (US -patented), and extremely effective in their respective therapeutic categories. With a successful working model, PSA works with the ideology of single minded focus on identified product pipeline for each market. Quality of product and its superior packaging are not just our forte, couple this with continual FND and with our ever increasing product portfolio (adding to latest generation molecules), we create an edge and a precedence in our service segment. PSA's products have their significant presence in all South East Asia,SOUTH AND CENTRAL American, CIS, Middle East, Africa & French West Africa.