Exhibitor Details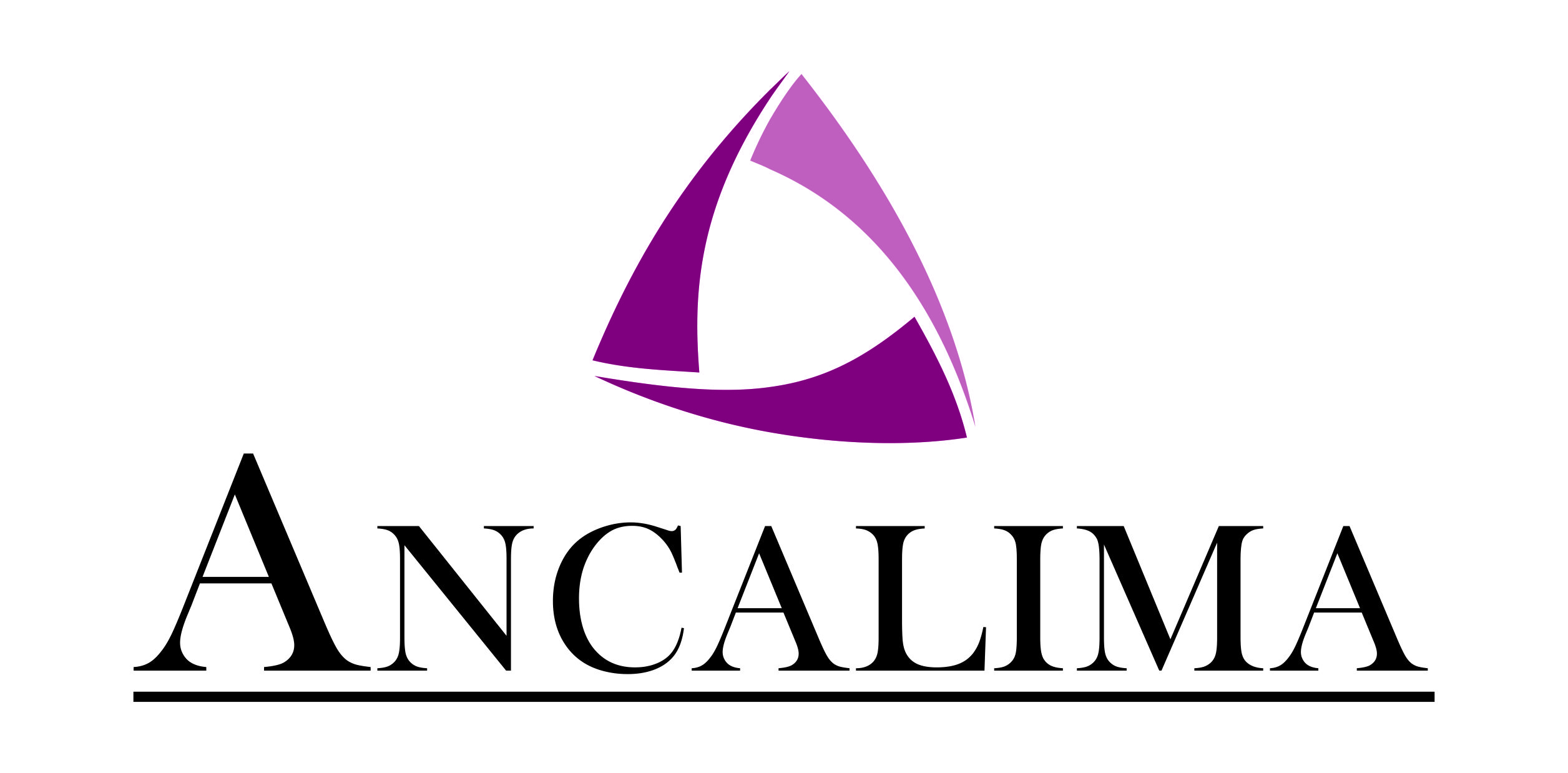 ANCALIMA LIFESCIENCES LTD
50TH KM STONE, NATIONAL HIGHWAY NO.1, MURTHAL,
Product Categories
Formulations
Vitamins/Minerals,Dermatology,Anti-Infectives,Opthalmic/Ontological,Anti malarials,Pain/Analgesics,Hormones
Cosmetics
Veterinary Formulations
Company Profile
Incorporated in 1988, Ancalima is an ISO 9001:2015, ISO 22716:2007 (Cosmetic GMP) and cGMP certified company with facilities to manufacture Pharmaceutical, Veterinary and Cosmetic Formulations. Our company is Government of India's recognized One Star Export House. Our Quality Assurance department ensures that all the products developed, manufactured and offered by us are as per international guidelines. We produce cosmetic formulations in the form of Moisturizing creams & lotions, Anti-Aging creams, Face Wash gels, Sun Screen creams & gels, Under Eye creams, Shampoo & Conditioners, Hair Serums, Skin Brightening serums & creams, Depigmentation creams, Peptide Plus creams, Anti Acne products, Anti Marks creams etc. We also manufacture Pharmaceutical & Veterinary Formulations in the form of Liquid and Dry Powder Injections, Eye Ear Nasal drops & External Applications. We also offer tablets, capsules & soft gelatin capsules from our associate plants.