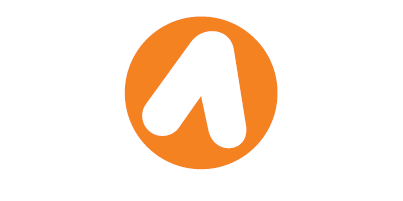 ACME FORMULATION PVT LTD
VILL. GHOGADWAL (CHOKIWALA), ROPAR ROAD,
01244238639
Product Categories
Formulations
Anti-Infectives
Company Profile
We are actively seeking distributors, marketing partners & contract manufacturing opportunities for pharmaceutical products.
We offer contract Manufacturing & Dossiers for filing on your Brand name. We would like to explore business relations with your esteemed company.
APPROVALS/COMMERCIAL:
EU GMP, UK MHRA, PICS, ANVISA, INVIMA, WHO-GENEVA
Nepal, Sri Lanka, Philippines, Vietnam, Cambodia, Laos, Thailand, Yemen, Myanmar,
Kenya, Uganda, Tanzania, Ghana, Zambia, Malawi, Nigeria, Sierra Leone, Madagascar, Angola, Ethiopia, Zimbabwe, Mozambique, Cameroon, Senegal, South Sudan
Guatemala, Nicaragua, Paraguay, Uruguay, Chile, Venezuela, Peru
Kazakhstan, Uzbekistan, Ukraine
 OFFERINGS
Marketing Partners: We offer products with CTD dossiers for marketing & distribution by Distributors/ Pharma companies on their own brand names
Contract Manufacturing Services: We offer CMO services for oral solids & injectables range of products from India from our sites Acme & Immacule
Contract Development & Research: For any formulations products you wish to develop, we can provide you with competitive offers & complete project management services for development, filing & supplies.
 FACILITY:
Enclosing the video link of the three sites:
·         Acme Generics, Solid Oral facility & Levothyroxine Tabs: https://www.youtube.com/channel/UCqxPNXVneCt84ZYnFhmsZag
·         Immacule Life Sciences, Injectable (General Liquid & Lyo) facility: https://www.youtube.com/watch?v=vy01C23sFO4
·         Acme Formulation: Oral Solids, Hormones & Levothyroxine facility: https://www.youtube.com/watch?v=KOk606SfH-E
For more details please visit our website: www.acmeformulation.com & www.immacule.in
Best Regards 
Abhishek Kheterpal
Acme Formulations/ Immacule Life Sciences /Acme Generics
Gurgaon -122001, Haryana, India
Mobile: +91-98108-90209
ak@acmeformulation.com