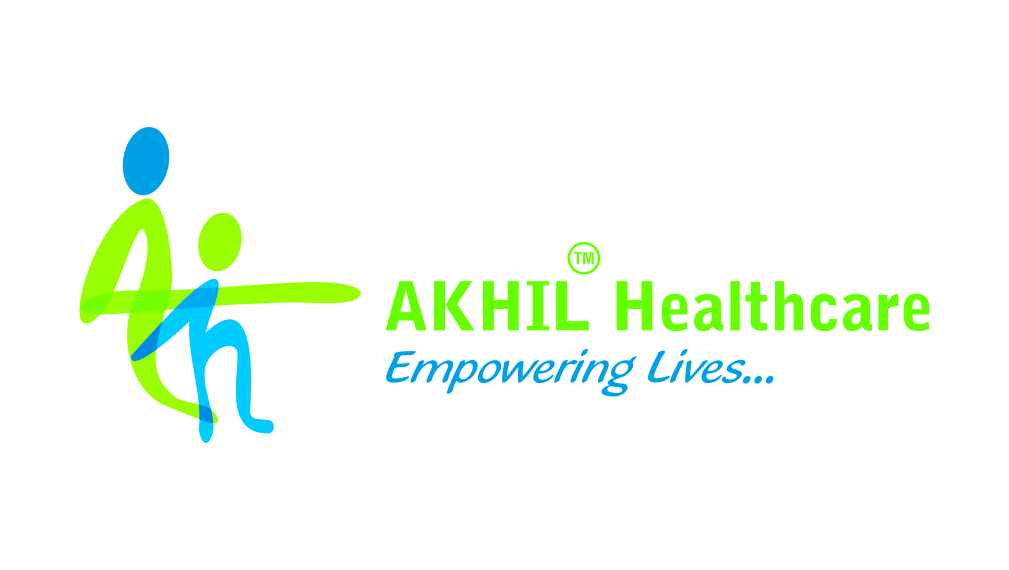 AKHIL HEALTHCARE PVT. LTD.
205,B B C TOWER, OPP: WORLD TRADE CENTER SAYAJIGUNJ,
02653018080
Product Categories
Formulations
Vitamins/Minerals,Dermatology,Others(Please Specify) [OTC Products],Pain/Analgesics,Nutraceuticals
APIs
Others(Please Specify) [Distributor]
Excipients
Cosmetics
Company Profile
It is matter of immense pleasure and pride to introduce AKHIL GROUP as one of the leading manufacturer & suppliers of various requirements of pharmaceutical, Cosmetics & Food Industry. We are dealing in various segments as stated below… • Active Pharmaceutical Ingredients • Excipients • Cosmetic Raw Materials • Pharmaceutical Formulations • Pharmaceutical Packaging • Food & Neutraceuticals Raw Material • Glass Bottles (Pharmaceutical / Cosmetics ) • Industrial Chemicals & Solvents Today AKHIL GROUP is 25 years old established brand famous locally as well as in export market. We export to more than 30 countries all over world. We thrive to provide our customers with the highest quality material sourced from WHO GMP manufacturer with the best production standard. A Dedicated team of qualified professionals works day and night to meet our customers target and total dedication to the highest standards of quality, innovation & customer satisfaction.