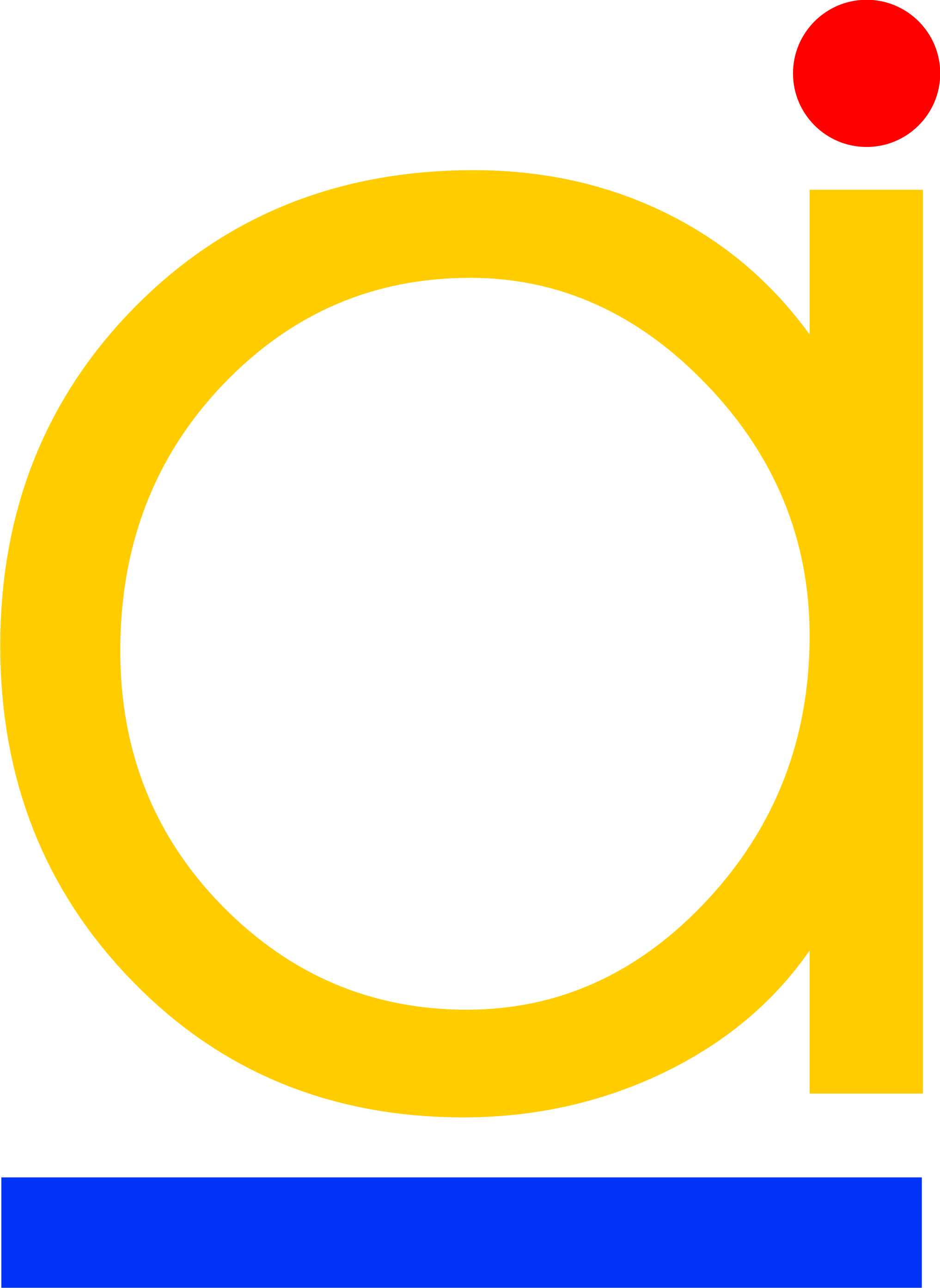 ALIGNS INTERNATIONAL
321, Sardar Griha, 198, L.T.Marg, Crawford Market,
022-22634745
Product Categories
Formulations
Anti-Infectives,Opthalmic/Ontological
Company Profile
ALIGNS INTERNATIONAL established itself in the year 2004, as an Healthcare company, engaged in : - MANUFACTURING - TRADING & REPRESENTATION We are a fast growing and leading Generic & Specialty Pharmaceutical company. ALIGNS is present in the below mentioned segments.  Active Pharmaceutical Ingredients (API's)  Pellets & Granules (Taste Masked)  Excipients  Finished Dosage Forms (FDF's)  Herbal Extracts & Formulations  Cosmetics, Toileteries & Personal Hygiene Products  Dietary & Nutritional Supplements  Prebiotics & Probiotics ALIGNS manufactures and sources its products through associated manufacturing facilities which are WHO-GMP, PIC/s, EUGMP, NAFDAC, USFDA, UK-MHRA, TFDA, Ghana FDA, PBB Kenya, Ivory Coast-DPM, NDA Uganda, FDA Thailand, MCC South Africa approved and have other International accreditations. ALIGNS can support with all the necessary documents required to register the products going by the present day mandate. ALIGNS has marked its presence in more than 25 countries worldwide.